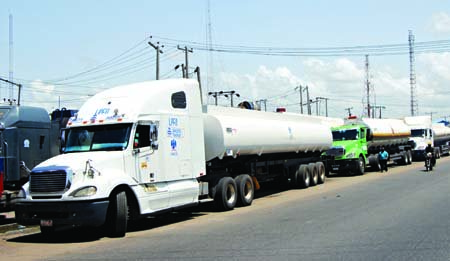 The Independent Petroleum Marketers Association of Nigeria (IPMAN) urged its members to sell petrol at the official pump price of N87 per litre.
Its Western Zone Chairman, Alhaji Debo Ahmed who spoke to reporters in Ilorin, the Kwara State capital yesterday on fuel scarcity, also said his members should stop patronising depots that sell above the regulated price of N77.66 per litre.
It urged the government to direct private depots to make the product available at the approved price.