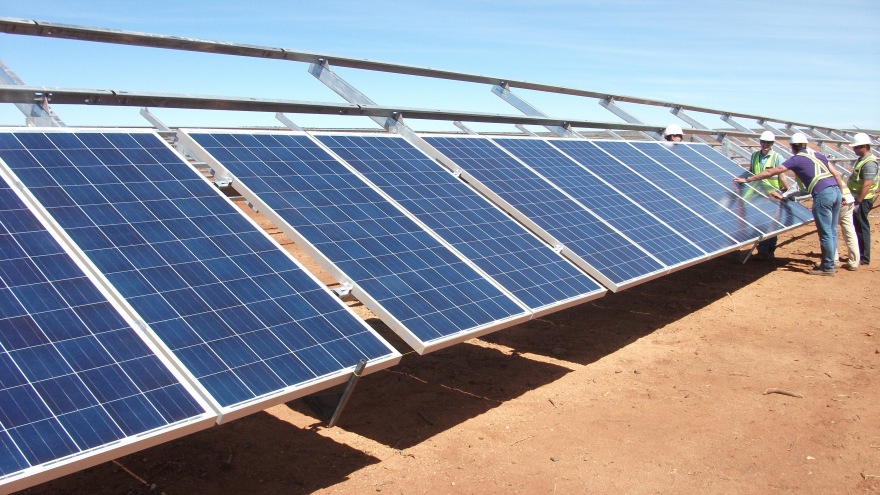 NRG Renew Africa, a South African provider of distributed and renewable energy solutions, on Wednesday signed a power purchase agreement (PPA) with international retail solutions company Smollan.
The agreement entails the installation of a solar power system on two separate Smollan locations by the end of 2015.
The generated clean power will contribute 25% to the firms total energy consumption through a 20-year PPA.
The total cost of the project has as yet not been disclosed.