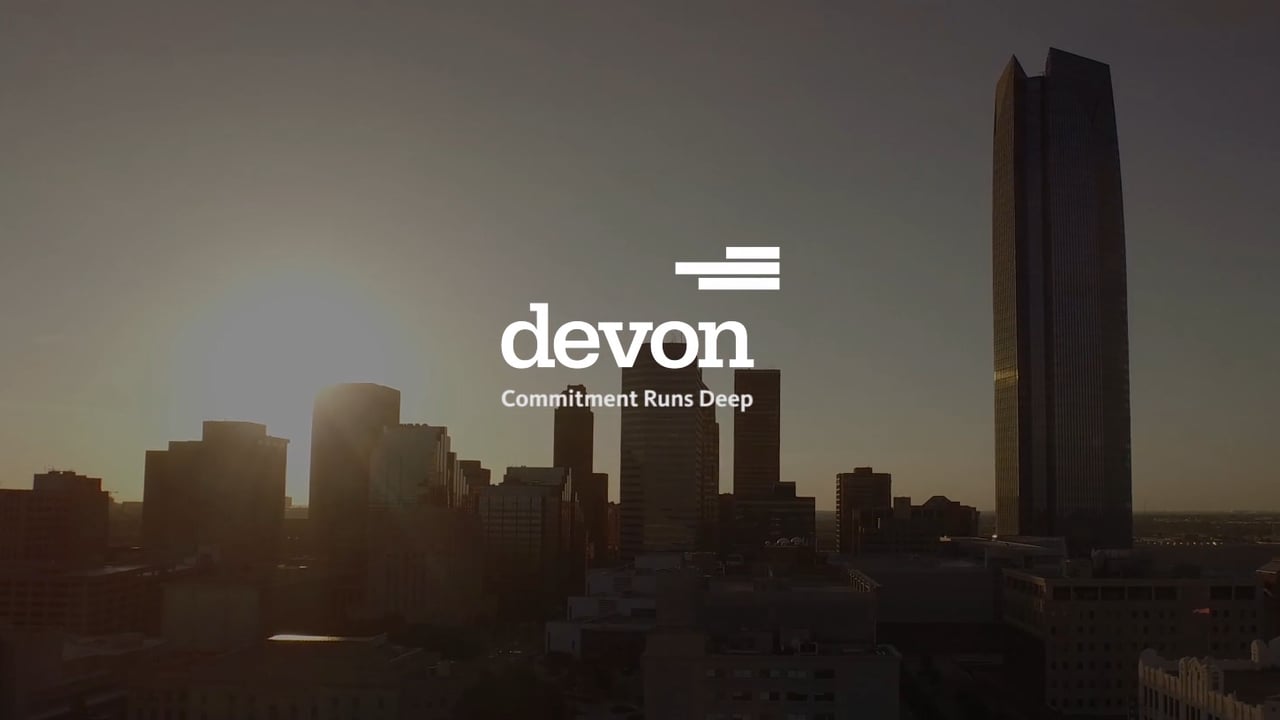 Oil producer Devon Energy Corp said it will buy some assets in the Anadarko Basin from smaller peer Felix Energy LLC for $1.9 billion, the latest deal in the U.S. oil patch, which has been hit by a supply glut.
As part of the deal with Felix, Devon will acquire 80,000 net surface acres, with up to 10 prospective zones, in the Anadarko Basin which is spread over Oklahoma and Texas.
Separately, Devon agreed to acquire 253,000 net acres in the Powder River Basin for $600 million on Monday.
The Powder River Basin assets are located to the south of Devon's existing position in Wyoming and includes production of 7,000 barrels of oil equivalent per day, with about 85 percent oil, the company said.
Devon's pipeline unit EnLink Midstream also agreed to acquire peer Tall Oak Midstream for $1.55 billion.
Reuters reported last week that Devon is in discussions to buy peer Felix Energy for around $2 billion, including debt, citing sources familiar with the matter.
The deals will be funded with about $1.35 billion of Devon equity issued to sellers and about $1.15 billion of cash on hand and borrowings.