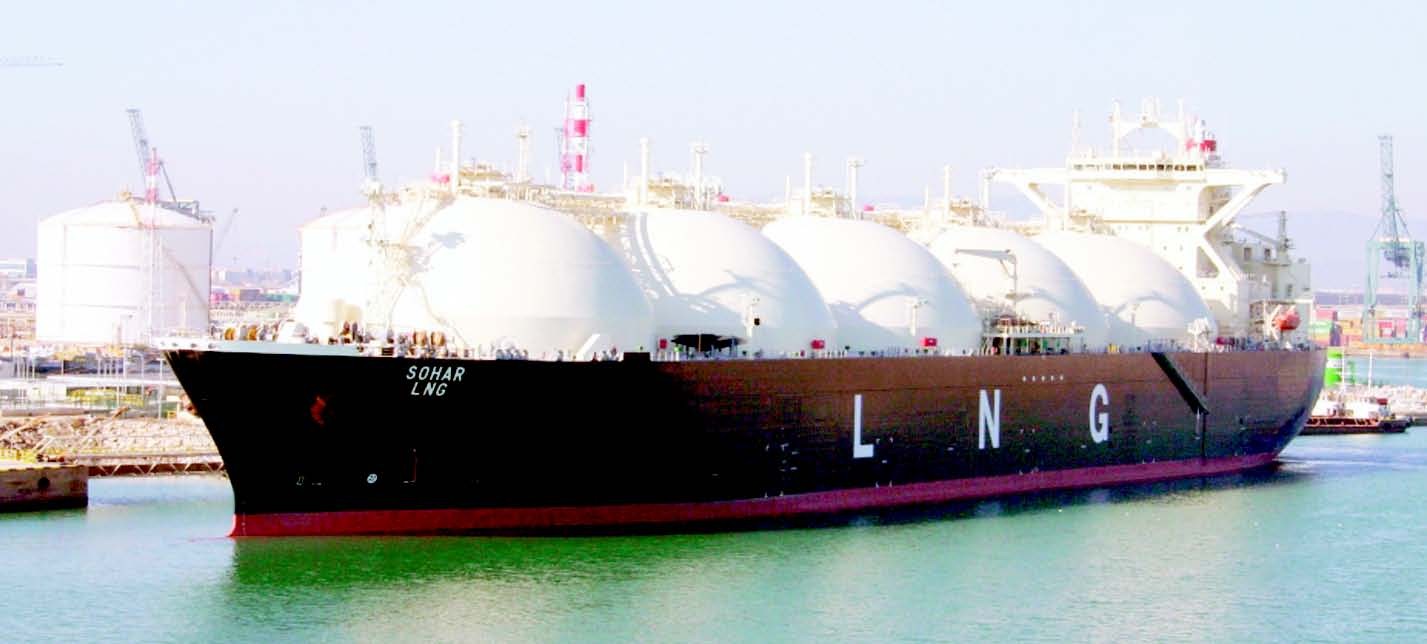 The Chief Executive Officer of Ultimate Gas Limited, Mr. Auwalu Ilu has said that the challenges of infrastructure and logistics have forced the supply of Liquefied Petroleum Gas (LPG) to the domestic market by the Nigeria LNG Limited ( NLNG) to drop from 90% to 30%.
Speaking at a special session on 'LPG Transport, Infrastructure and Logistics – Challenges and Opportunities,' at the recently-concluded fifth Annual Conference of the Nigeria LPG Association, Ilu said inadequate vessels to load LPG and jetty facilities for berthing of LPG vessels had created a dwindling supply of the product from the Bonny Island plant of the NLNG.
Ilu said NLNG, which had accounted for 90% of supply to the domestic market, was currently responsible for only 30%, while importation and the refineries accounted for 60% and 10%, respectively.