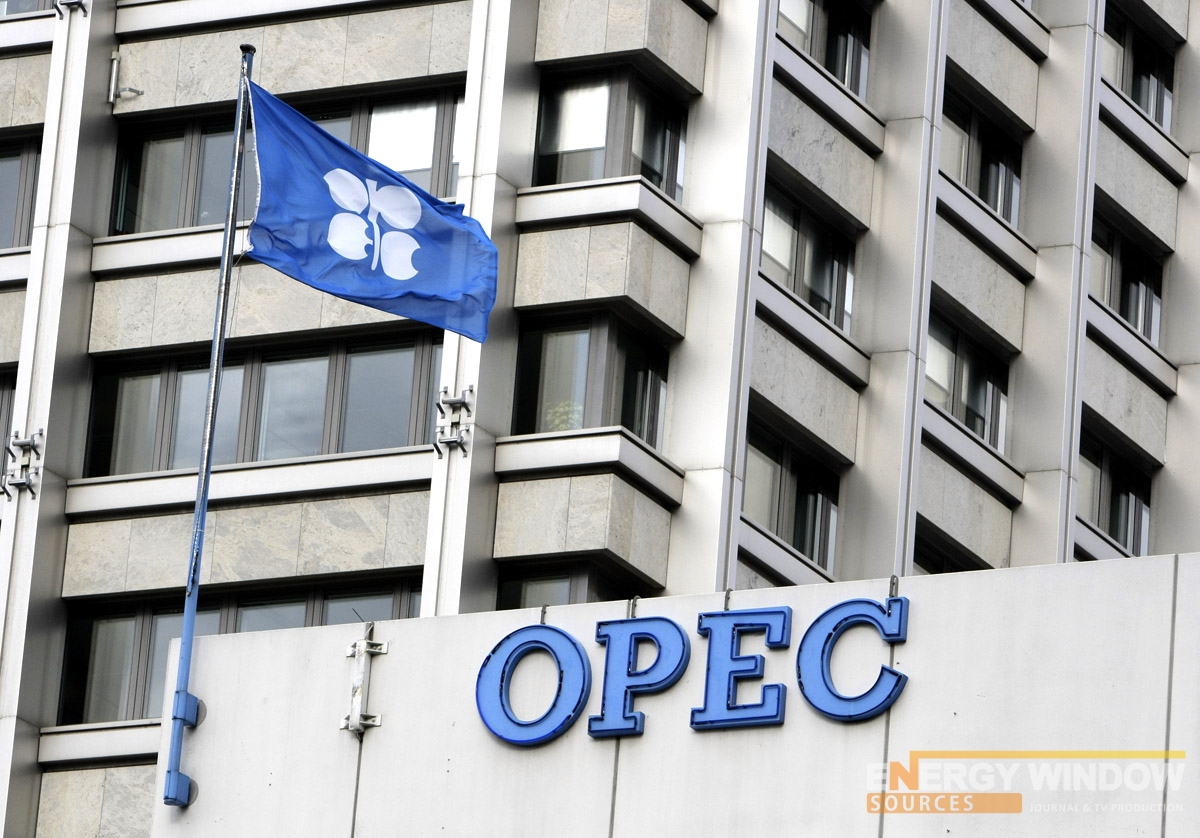 In The News
The 168th meeting of the Organization of the Petroleum Exporting Countries ended in Vienna, Austria, on Friday, with a resolution by members to keep production outputs unchanged in a bid to ensure long-term stable and balanced oil market for both producers and consumers.
The meeting presided over by Nigeria's Minister of State for Petroleum Resources, Ibe Kachikwu, the group opted to delay the decision to raise its output ceiling from 30 million to 31.5 million barrels per day till next meeting in June.
OPEC will maintain production at current levels and refrain from setting an official output target, a continuation of the Saudi Arabia-led policy that has driven prices to a six-year low.
"OPEC will wait until its next meeting in June to confirm its output target," the group's Secretary General, Abdalla El-Badri, said at the end of the meeting.
Saudi Arabia, considered the most influential of the leading members of the group, has spearheaded the campaign against increased supply as a way of firming up crude oil prices, which crashed to $37.89 per barrel on Thursday, from $38.46 the previous day.