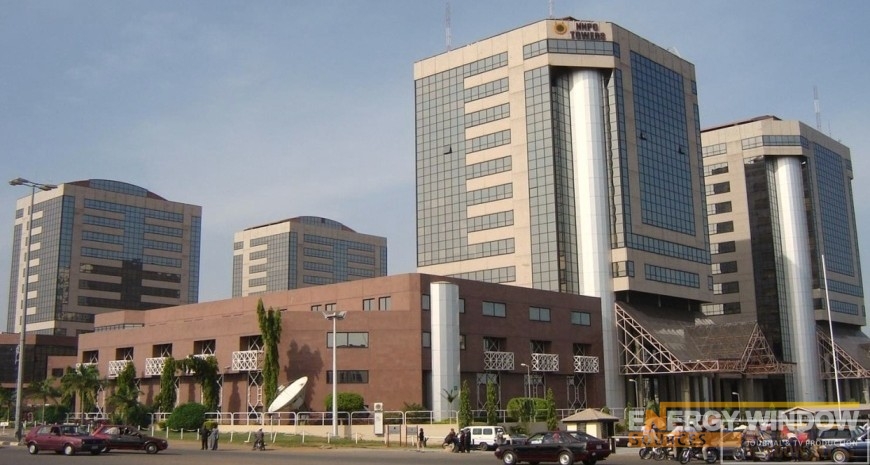 In The News
The Federal Government is to break up the Petroleum Industry Bill (PIB) which has been stuck in parliament for several years, replacing it first with a law to overhaul the Nigerian National Petroleum Corporation (NNPC) which aims to close loopholes that bred corruption in the entity.
Africa's biggest oil producer has been trying to pass the PIB for years but lawmakers have never agreed on every aspect of the 200-page Petroleum Industry Bill (PIB). Now the government hopes that by submitting a series of bills, individually more modest in scope than the 2012 PIB, it will have a better chance of winning parliamentary approval and reforming the sector.
The first new bill is entitled; "Petroleum Industry Governance and Institutional Framework Bill 2015" and repeals the act that created NNPC which contained legal grey areas that allowed mismanagement to go unchecked and billions of dollars in revenues to go seemingly unaccounted for as operating costs rocketed.
Under the draft legislation, the state oil giant NNPC will be split in two – the Nigeria Petroleum Assets Management Co (NPAM) and a National Oil Company (NOC) – rather than a series of units as envisaged by the stalled 2012 bill. The NOC  will be run on commercial lines and partly privatised while NPAM is expected to manage assets "where the government is not obligated to provide any upfront funding".
If passed, the law would also create a Nigeria Petroleum Regulatory Commission (NPRC) to oversee everything from oil licence bid rounds to fuel prices.