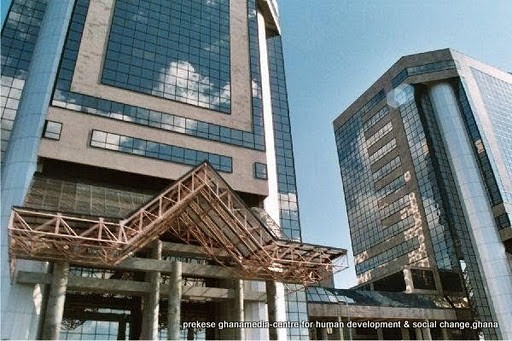 In The News
The Federal Government has said it grant refineries some level of autonomy in order to run as profitable ventures.
Minister of State for Petroleum Resources and Group Managing Director, NNPC, Dr. Ibe Kachikwu, who made this known in an interactive session with Nigerians living in Austria, said the federal government was also ready to raise funds from international investors and the private sector in 2016 to fund the Joint Venture cash calls between the Nigerian National Petroleum Corporation and International Oil Companies operating in the country.
In a statement by the spokesman for the NNPC, Mr. Ohi Alegbe, on Sunday, the minister said in the next 24 months, Nigerians would see a positive turnaround in the corporation's refinery model.
"The new model is that refineries will now buy their own crude oil, refine it and make remittances to the Federal Account Allocation Committee. They will operate a semi-autonomous system that will enable them to run in a profitable manner," he said.
On the JV cash calls, Kachikwu noted that high-level discussions were already going on with local and international investors to bridge the funding gap.
The minister stated that the initiative was geared towards preventing the Federal Government from bearing the burden of funding capital intensive projects in the upstream sector of the oil and gas Industry.