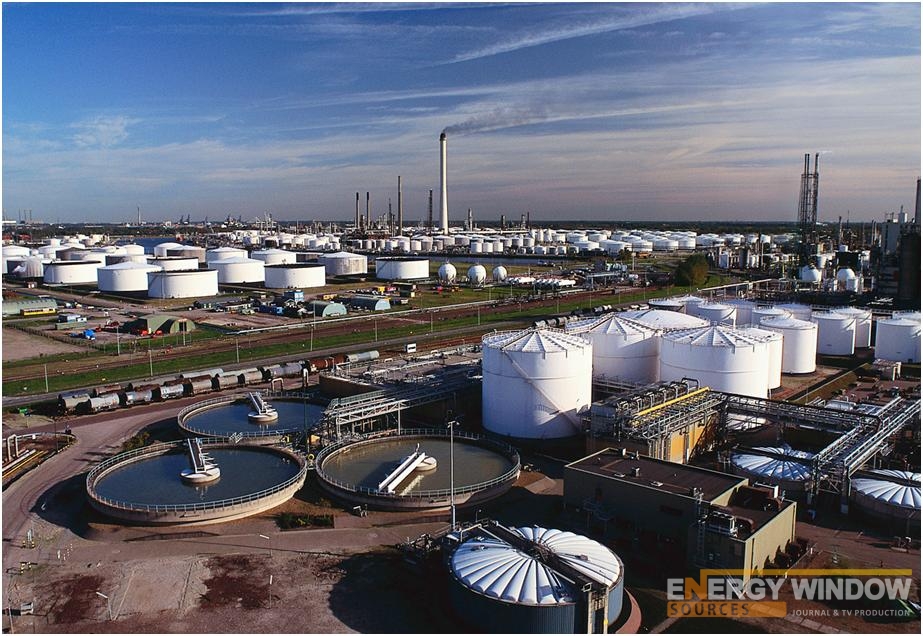 In the News
Crude prices edged away from nearly 7-year lows on Tuesday as China reported strong commodity imports despite economic weakness, but overall the market remained weak due to global oversupply compounded by OPEC's decision to keep output high.
Benchmark Brent and WTI futures both fell over 6 percent the previous session to reach 2015 lows, and they are closing in on levels last seen during the credit crunch of 2008/2009. Should they break through 2008/2009 lows, the next downward target would be levels not seen since the early 2000s.
Internationally traded Brent futures were up 31 cents at $41.04 a barrel at 0805 GMT. U.S. crude was trading at $37.82 a barrel, up just 17 cents from its last settlement and close to the 2015 and 7-year lows of the previous session.
"The decision by OPEC members to keep oil production output at record high levels … suggested that the organisation was effectively abandoning its long-term strategy of limiting production and acting as a cartel, leading to more downward pressures on oil prices in the short term," said Sanjiv Shah, Chief Investment Officer of Sun Global Investments.
"OPEC countries will continue to pump as much as possible for now," consultancy Energy Aspects said.
On the demand side, China's appetite for cheap oil was helping to support prices as the government looks to build up its strategic reserves.
"There is no doubt that weak commodity prices have induced some opportunistic buying. This should be mildly supportive for commodity markets," ANZ bank said.
But it added that given the country's slowing economy, "we still don't expect to see Chinese consumers start to aggressively restock with the outlook remaining weak."
China's crude oil imports for the first 11 months of the year rose 8.7 percent to 6.61 million barrels per day while its November crude imports grew 7.6 percent from the same month a year ago, according to preliminary customs data released Tuesday.
China's November new vehicle sales also jumped 17.6 percent over the same period.
With crude prices near record lows, China is seen as likely to double its strategic crude oil purchases in 2016, adding some 70-90 million barrels to its strategic petroleum reserves (SPR).
At the same time crude imports are rising, the preliminary customs figures show China's exports of refined products surged to 4.1 million tonnes in November, up 68 percent year-on-year. If the final numbers released later this month confirm the data, that would mean record exports of fuel from the country.