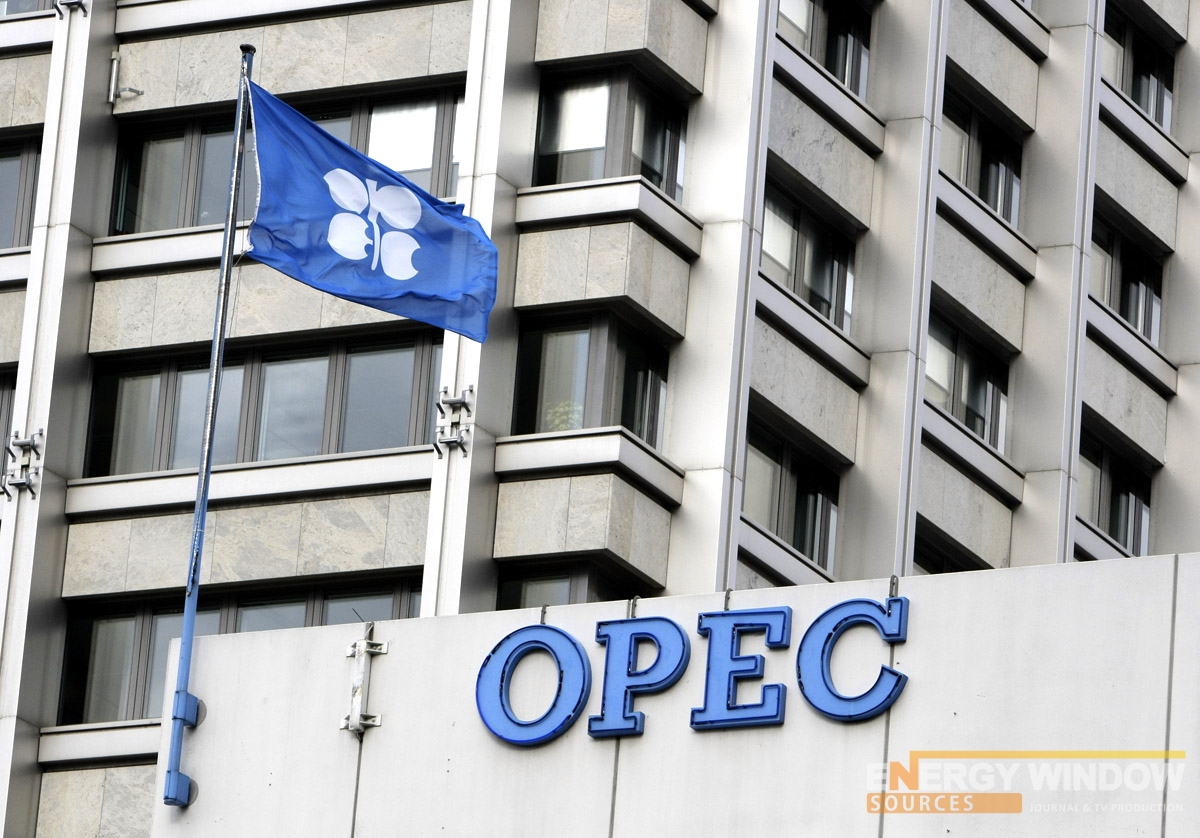 In The News
As oil prices continue to nosedive by more than 60 per cent in 18 months, the Organization of Petroleum Exporting Countries, OPEC, at the end of its 168th meeting which ended in Vienna, Austria, on Friday, defied calls to reduce output.
The cartel, instead resolved to keep production outputs unchanged in a bid to ensure long-term stable and balanced oil market for both producers and consumers.
However, industry watchers said that the move was a year-long strategy of attempting to preserve market share and fend off competition from non-OPEC and world leading producers, Russia and the United States.
In a meeting presided over by its president and Nigeria's minister of state for petroleum resources, Ibe Kachikwu, the OPEC said that it would delay the decision to raise its output ceiling from 30 million to 31.5 million barrels per day till the next meeting in June, hence refraining from setting an official output target.
During the meeting, members reviewed the oil market outlook for 2015 with the global economic growth currently at 3.1 per cent while the projections for 2016 revealed demand expansion by 3.4 per cent.
In terms of supply and demand, the secretariat report showed that non-OPEC supply was expected to contract in 2016 while global demand is anticipated to expand again by 1.3 million barrels per day.
In view of this, and emphasising its commitment in ensuring a long-term stable and balanced oil market for both producers and consumers, the conference agreed that member countries should continue to closely monitor developments in the coming months.
"OPEC will wait until its next meeting in June to confirm its output target," the group's secretary general, Abdalla El-Badri, said at the end of the meeting.