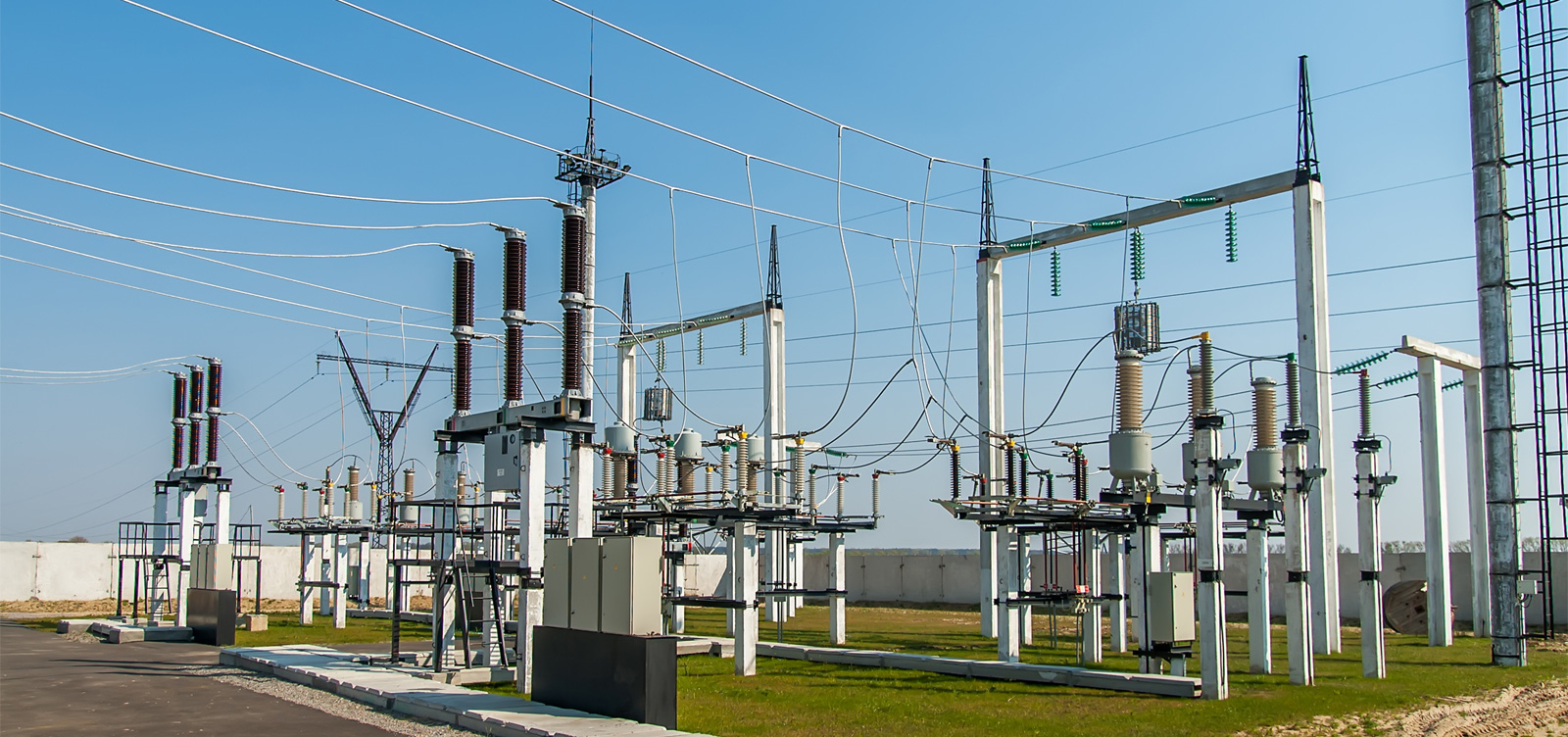 In The News
Egypt expects to add 2,500 MW to 3,000 MW of electricity generation capacity in the coming year. The additional power generation is expected to help alleviate its growing energy crisis.
Over the past year of so the government has entered into a number of deals to import natural gas as feedstock for the power sector.
Electricity minister Mohamed Shaker speaking to Reuters on the sidelines of a Cairo conference said that he was speeding up existing projects to increase generation capacity in the hope of averting disruption to factories.
"We believe that this summer will be better than the last. We are anticipating 2 500 MW to 3 000 MW of existing projects that we are accelerating," Shaker was quoted by Reuters as saying.