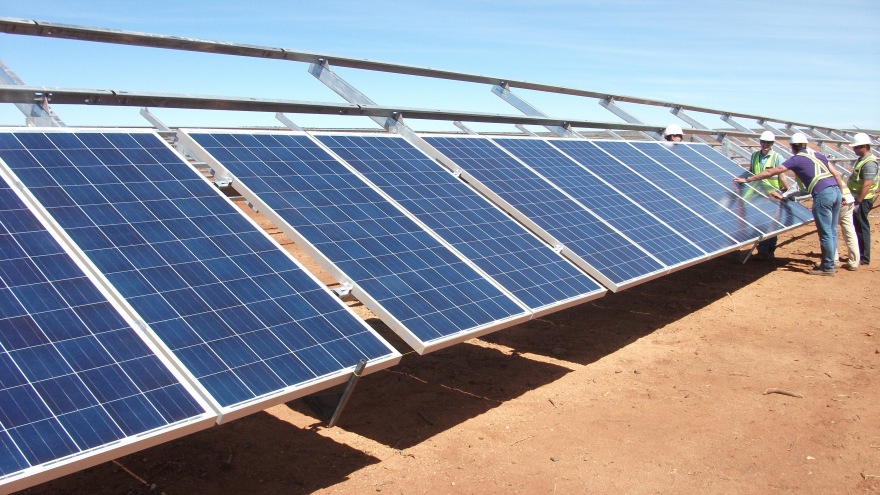 The International Finance Corporation, a member of the World Bank Group, signed a joint development agreement with a Nigerian solar power project company, Alten's Middle Band Solar One Limited, to develop a 120-megawatt peak photovoltaic solar power project along with a consortium of developers.
The project is expected to provide renewable energy supply to about 175,000 people and nearby industrial clusters, support job creation, and boost economic growth in the country, the IFC said in a statement.
The project, which is based in Lokoja, Kogi State, is said to be enjoying the support of the host state government and is expected to reach financial close by the fourth quarter of 2016.