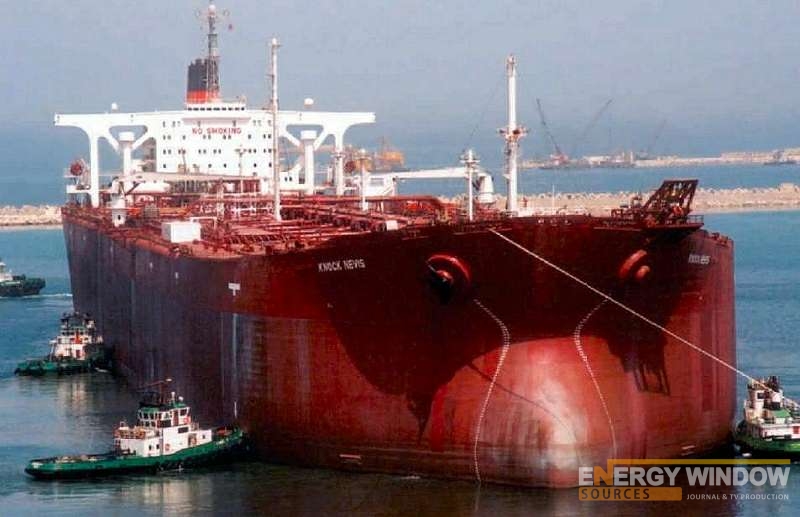 In The news
During talks between Algeria's energy minister, Salah Khebri, and Benin's minister of oil and mines, Mensah Spéro, the two countries pledged to cooperate. The two ministers discussed the means to develop cooperation relations in the field of energy and hydrocarbons during their meeting in Algiers.
The possibility of Algeria supplying Benin with LNG and other oil products was also discussed.
Spéro expressed, for his part, satisfaction with the talks and hoped to strengthen relations between the two countries especially in terms of energy supplies.