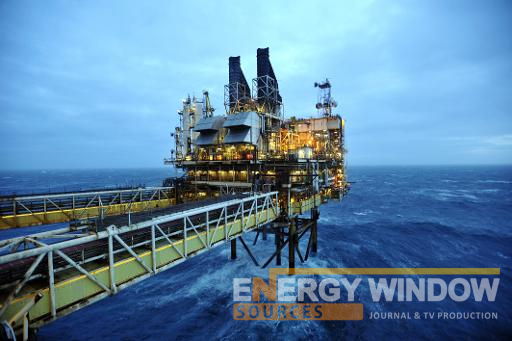 In The News
Fugro entered into a three-year contract with PGS that will have it providing precise satellite positioning systems for its entire seismic vessel fleet.
Fugro will supply PGS vessels with a number of completely independent Global Navigation Satellite Systems (GNSS). These systems include Fugro's recently launched Starfix.G4, the first commercial GNSS service to utilize all available GNSS systems (GPS, GLONASS, Galileo and BeiDou), giving sub-decimeter accuracy – and Starfix.G2+, a global service offering centimeter accuracy in both position and height.
In addition to precise vessel positioning, PGS will benefit from a new generation of positioning technology for their seismic sources and tailbuoys. Meeting the high demand for robustness and quality in the offshore industry, this proactive technology provides independent decimeter and centimeter positions and heights for remote (seismic source and tailbuoy) operations.
Cerys James, VP Technical at PGS remarked, "Reliable, precise positioning technology is essential for modern seismic operations. The solution supplied by Fugro will ensure our entire fleet has highly accurate vessel positioning, along with precise source and streamer positioning."