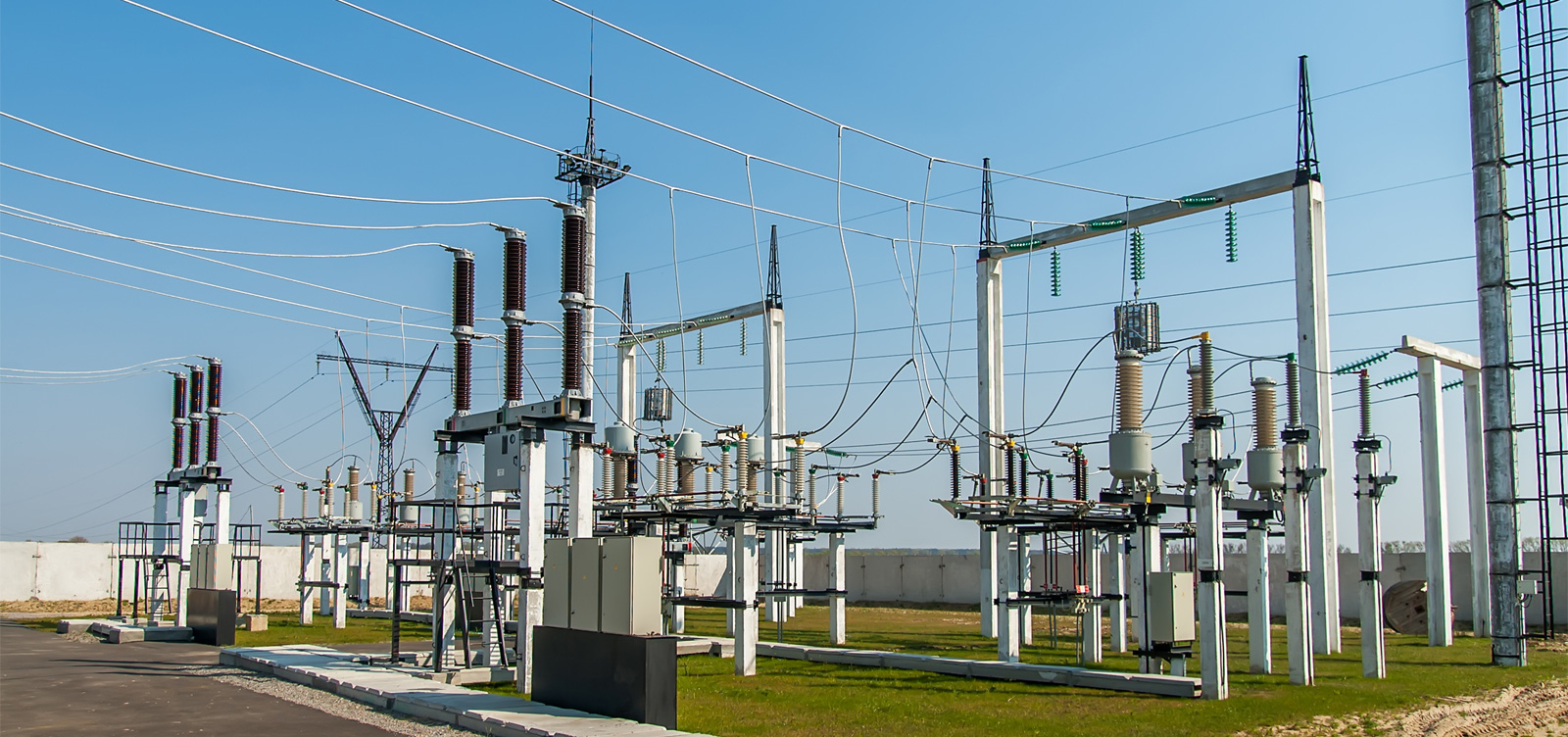 In The News
South Africa's power utility firm, ESKOM says it lost 220 megawatts of power imports from Mozambique due to a technical fault, APA can report. ESKOM says in a media statement emailed to APA on Wednesday that a unit at its nuclear power station would resume operations.
"Eskom technicians are busy with repair work, which is expected to be completed within five days," the utility said in a statement referring to the glitch at its Johannesburg substation that receives power from Mozambique.
The energy giant, which is managing tight electricity supply in Africa's most industrialised economy, said that Unit 2 at the Koeberg Power Station was due to be synchronised back into the grid on Tuesday, adding 930 MW of electricity capacity.
Last month, ESKOM said it will spend $16 billion to strengthen its transmission grid over the next decade as it seeks to end power shortages that are slowing growth in Africa's most advanced economy.