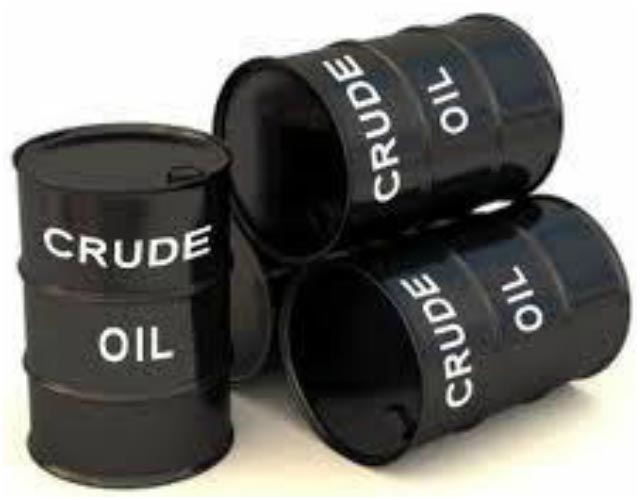 In The News
Crude oil prices remained at levels not seen since early 2009 on Friday as output in the Middle East continued to rise despite an already huge global glut.
Brent crude futures were down 29 cents at $39.44 a barrel a touch above a near-seven-year low hit earlier in the session at $39.38 a barrel.
U.S. crude futures were at $36.52 per barrel, down 24 cents and just above Thursday's bottom of $36.38 – the benchmark's lowest mark since February 2009.
Director of consultancy JBC Energy Asia,Richard Gorry explained said that the next quarter is going to be particularly tough as it go from a high-demand to a low-demand quarter," said C, director of consultancy JBC Energy Asia.
Gorry said he expected a slow rebalancing of the market towards the end of next year, with production remaining stubbornly high despite low benchmark prices.
Jefferies bank said that an "inventory overhang is likely to expand significantly through the first half of 2016 and will likely suppress oil prices in the near-term.
Analyst say soaring output from OPEC member Iraq has been a large contributor to that overhang, with production there doubling over the past decade to around 4.3 million barrels per day, more than enough to meet all of India's daily demand.
OPEC as a whole pumped more oil in November than in any month since 2008 despite forecasting little demand growth for crude next year in a bid to defend market share.
The cartel's strategy to safeguard market share by pumping at record levels might be working.
A forecast from the U.S. Energy Information Administration on Monday showed that U.S. shale oil production, the main driver of non-OPEC supply growth, is expected to fall for a ninth consecutive month in January