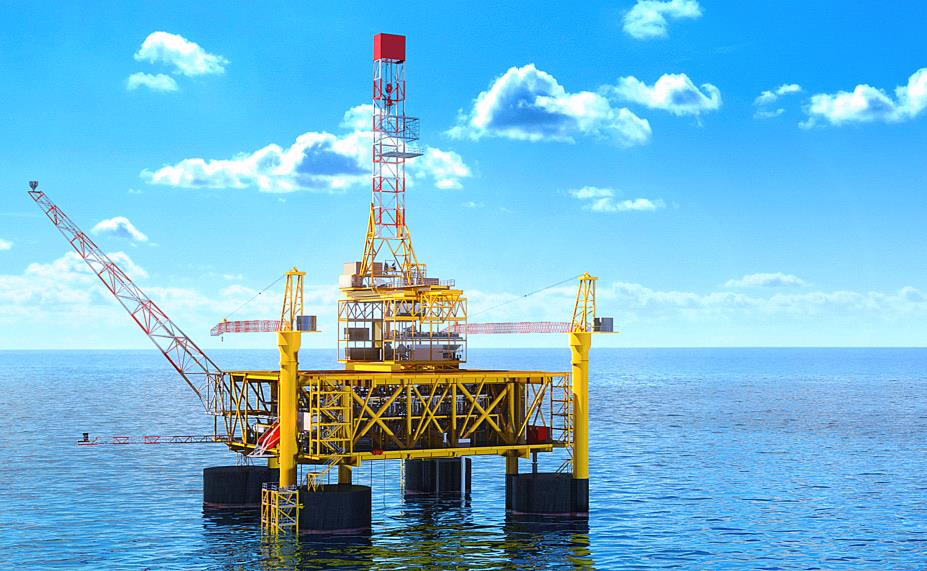 In The News
Crude oil prices hit fresh seven-year lows on Friday as the International Energy Agency (IEA) warned global oversupply could worsen in the new year.
Brent slipped below $39 per barrel for the first time since December 2008 as the IEA, which advises developed nations on energy, warned that demand growth was starting to slow.
Brent crude futures were down 60 cents at $39.13 a barrel bouncing slightly from a session low of $38.90.
West Texas Intermediate (WTI) U.S. crude futures were at $36.26 per barrel, down 50 cents after touching $36.12, their lowest since February 2009.
Prices have tumbled this month after OPEC failed to impose a ceiling on output. OPEC producers pumped more oil in November than in any month since late 2008, some 31.7 million barrels per day.
U.S. shale oil production, the main driver of non-OPEC supply growth, is expected to fall for a ninth consecutive month in January, a forecast from the U.S. Energy Information Administration showed this week.