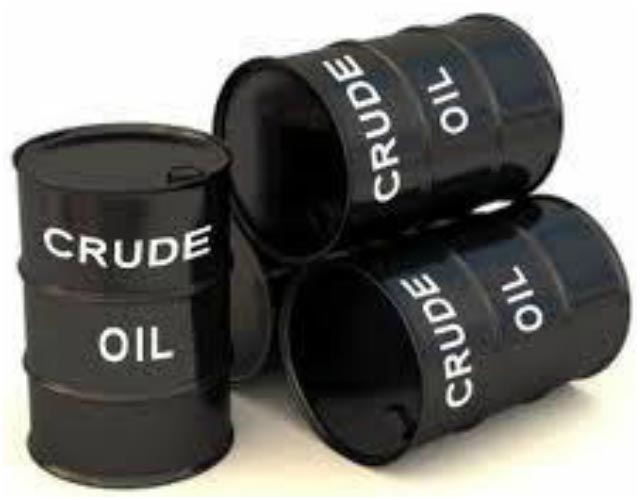 Oil prices edged higher on Tuesday as a slump to near 11-year lows in the previous session triggered investors' buying appetite.
Brent crude traded up 60 cents at $38.52 a barrel, after touching an intra-day high of $38.95.
U.S. crude was trading at $36.82, up 51 cents.
In the United States, now the world's biggest oil producer, congressional leaders inched closer on Monday to agreeing to repeal a 40-year old U.S. oil export ban.
OPEC Secretary General, Abdullah al-Badri, said on Tuesday current low oil prices would not continue and may rise in a few months or a year.
Nevertheless, bearish sentiment remained strong with prices hovering around 7-year lows. An OPEC decision to abandon setting a production ceiling for the oil cartel, as well as a likely rise in Iranian oil exports after sanctions are lifted, fuelled a 16 percent sell-off since the OPEC meeting on Dec. 4.
Credit ratings agency Moody's said on Tuesday it had lowered its 2016 Brent crude oil estimate to $43 a barrel from $53 on a the outlook for a prolonged oversupply.
With OPEC pumping strongly and U.S. drillers keep producing large amounts of crude, the Brent/WTI premium has nearly halved over the last week to $1.8 per barrel.
Oil markets usually see strong demand towards year end as the northern hemisphere enters its peak winter heating demand season. Yet an unusually mild start to winter, in part due to the El Nino weather phenomenon, has limited heating demand.
Also looming large is an expected increase in U.S. interest rates this week. Crude typically falls as the U.S. currency strengthens since it becomes more expensive for buyers paying in other currencies.