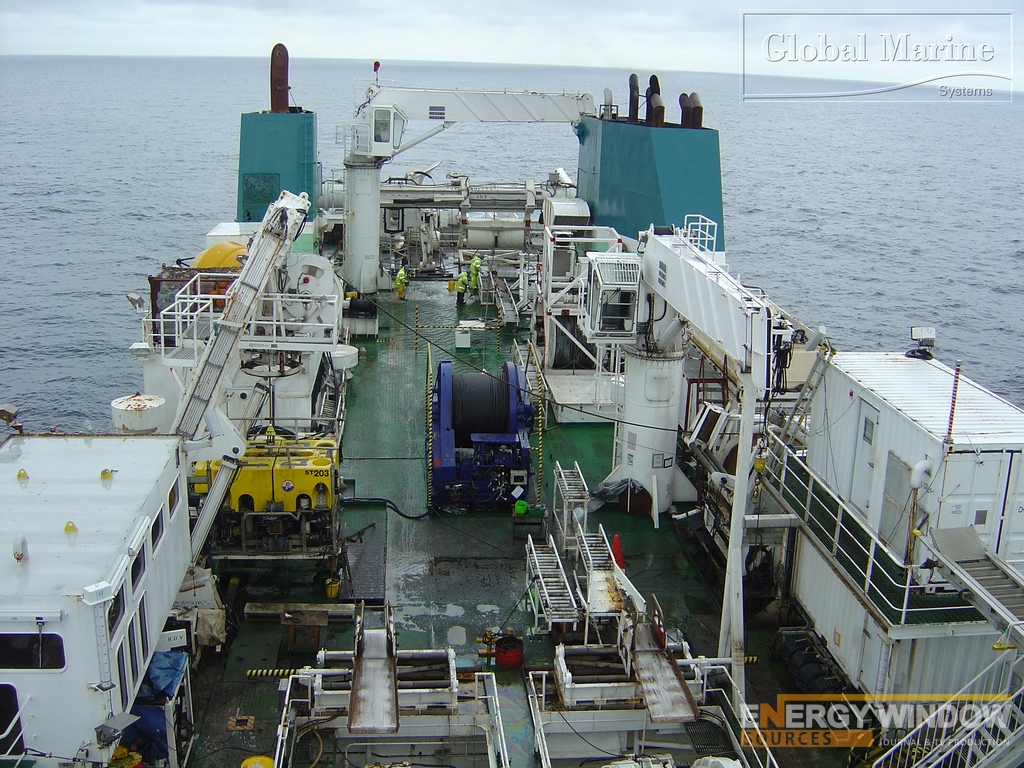 Bibby Offshore, a leading subsea services provider to the oil and gas industry, awarded a multimillion pound contract by BP to replace subsea infrastructure in the Central North Sea.
The work is part of the $1billion Eastern Trough Area Project (ETAP) Life Extension Project announced by BP in the summer. ETAP is one of the largest and most complex developments in the North Sea, comprising nine oil and gas reservoirs, six of which are operated by BP. The ETAP Life Extension Project (ELXP) will help secure the future of the fields until 2030 and beyond.
The Bibby Offshore ELXP contract involves installing new subsea control system infrastructure to safeguard power and communication links to ETAP's Machar, Madoes and Mirren fields, some 150 miles East of Aberdeen.
From April 2016, Bibby Offshore will provide dive support and construction support vessels from its international fleet to deliver services including; umbilical installation, trenching, structure installation and commissioning through to final survey of the completed workscopes.
Howard Woodcook, Chief Executive Bibby Offshore said: "This is a significant contract win for Bibby Offshore, and we are delighted to be working with BP again, having previously undertaken subsea intervention work for BP in 2014.
"The contract award as part of this high-profile life extension project highlights our wide range of subsea services and affirms our capability to consistently and successfully deliver complex and challenging projects for our clients."