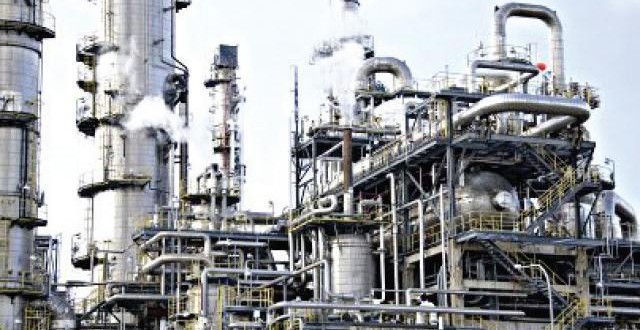 In the news
The federal Government has approved a sum of $2 billion fuel subsidy package, as well as payments to oil marketers for accrued arrears from the two fiscal years, 2014 and 2015.
Nigerian President, Muhammadu Buhari who gave the directive for the payment in other to end the country's fuel scarcity noted that the government will be removing fuel subsidies in 2016, following increased pressure on revenue and the expenditure profile.
This is not the first time Nigeria has planned to remove subsidies, but later bowed to pressure from its citizens.
The downward spiral in crude prices resulted in a N1.45 trillion shortfall in the value of the projected oil revenues, making the need to lessen the strain subsidies puts on the government's budget; whether they will actually be removed is another matter altogether.