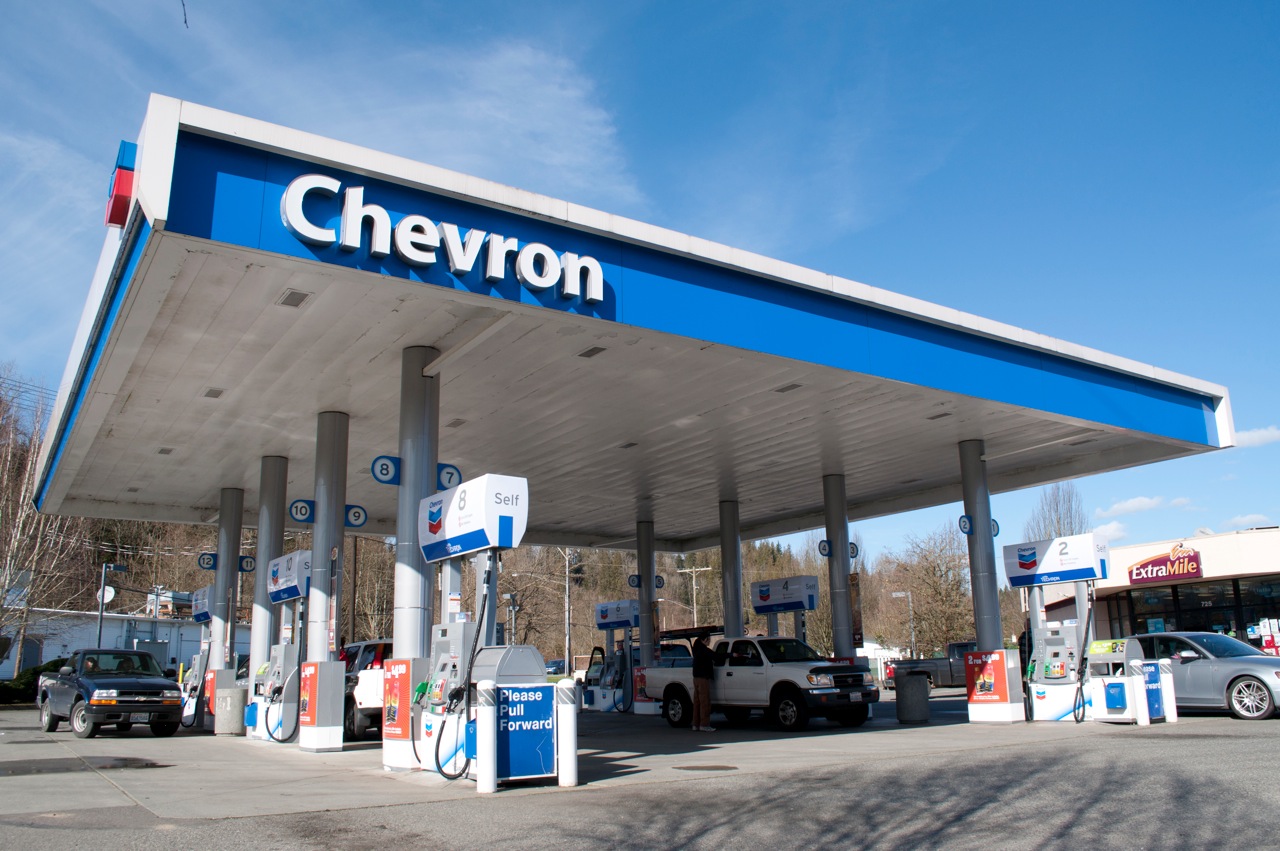 Chevron Corp won $28 million in damages after Gibraltar's highest court ruled against a company that was set up to receive and distribute funds resulting from a judgment against Chevron in Ecuador.
Gibraltar-based Amazonia Recovery Ltd was set up by Steven Donziger, a U.S. lawyer who represented a group of Ecuadorians that sued the oil giant.
Chevron is contesting a $9.5 billion judgment from the suit in Ecuador. It is also suing Donziger and others in federal court in Manhattan, claiming the judgment was the product of a fraud.
Chevron continues to fight claims from Ecuadorean villagers, who have filed lawsuits in Canada, Brazil and Argentina seeking to enforce the judgment rendered in Ecuador.
The Ecuador ruling followed years of litigation by the villagers, who sued Texaco, which Chevron later acquired, over contamination in the jungle around Lago Agrio, Ecuador, between 1964 and 1992.
The Ecuadoreans initially sued Chevron in federal court in Manhattan in 1993. After Chevron successfully argued the case should be heard in Ecuador, the villagers filed a new lawsuit there.
The case led to a $19 billion judgment against Chevron, which Ecuador's highest court in 2013 slashed to $9.5 billion.
Chevron said on Wednesday it still has claims pending in Gibraltar against some directors of Amazonia – Pablo Fajardo, Luis Yanza and Ermel Chavez.