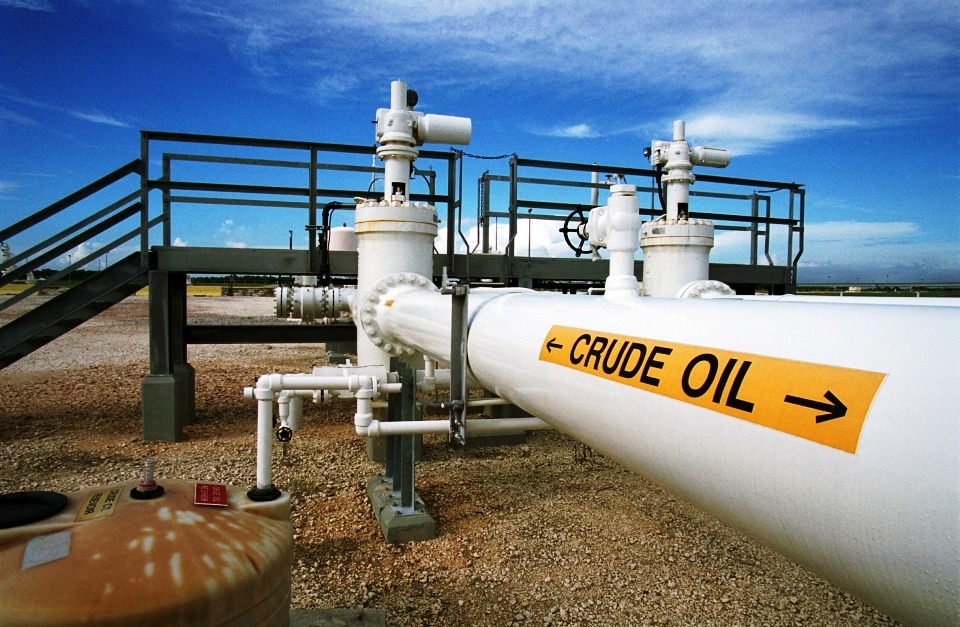 The National Energy Board has said that Canadian oil sands production is expected to reach 3.3 million b/d by 2020, up from 2.5 million in November.
In situ production will be responsible for the majority of the increase, but production from mining will also increase.
The November oil sands production number represents 60% of Canada's total oil production of 4.1 million b/d.
Overall expenditures to build or expand major oil sands projects in 2015 are expected to be $15 billion, down more than 30% from 2014. NEB said cancelled or deferred projects due to low oil prices now total more than 700,000 b/d.
NEB said bitumen extraction by mining uses large mining shovels and trucks to excavate near-surface deposits, while in-situ involves the drilling of wells and "typically uses the application of steam stimulation to recover bitumen from subsurface deposits."