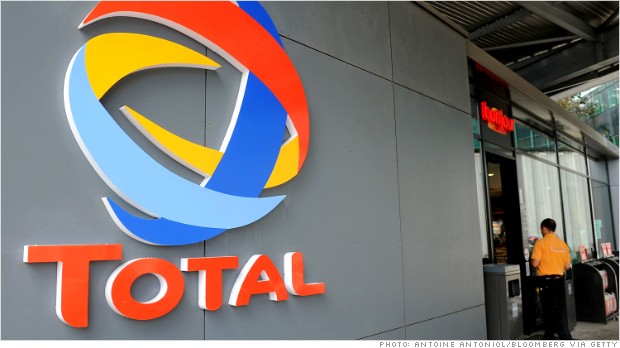 In  The News
Following a global cooperation agreement signed by Total Lubricants and Sany Group Company Limited in China, the two companies have become partners for the sales of Total lubricants across Sany Group's overseas networks. This cooperation is further reinforced in Nigeria with the local partnership between Total Nigeria Plc and Sany Nigeria Company Limited.
A statement by the company disclosed that Total Nigeria will be producing high quality lubricants according to Sany's equipment specification and sell it through the company's distribution network. According to the company, the lubricants will be cobranded Total Sany.
Managing Director, Total Nigeria Plc, Alexis Vovk, was quite pleased with the partnership as this provides an avenue for OEMs like Sany to have access to genuine Total Lubricants and world class technical and marketing support.