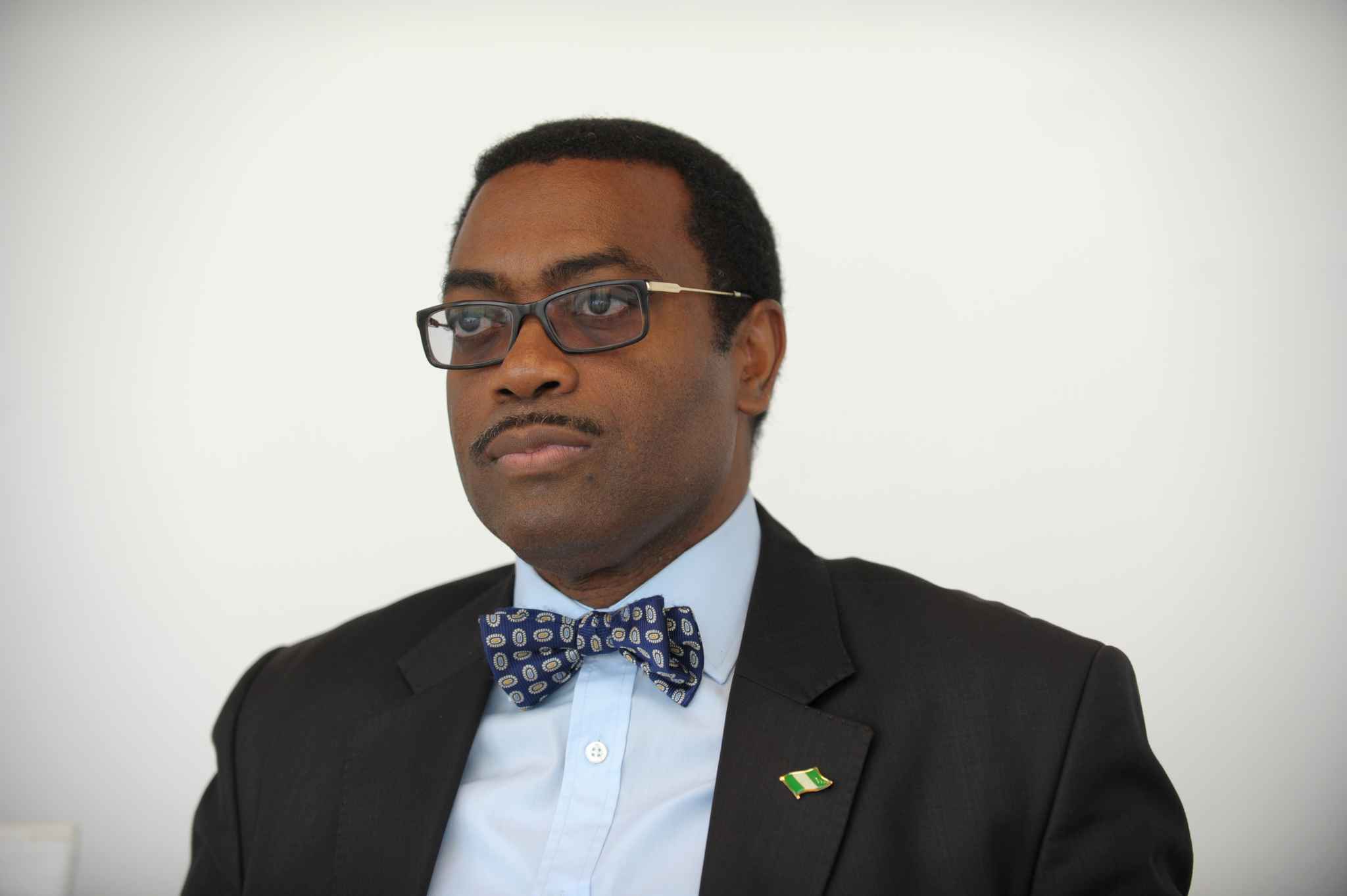 The President, African Development Bank (AfDB), Dr Akinwumi Adesina, says the Africa Renewable Energy Initiative received 10 billion US dollars in support from G7-countries.
The AfDB president said that the initiative was to ensure universal access to sufficient amounts of clean, appropriate, and affordable energy.
According to him, Africa has no fewer than 640 million people living without electricity while 700 million Africans, most of whom are women, lack access to clean cooking energy adding that it was unfortunate that Africa could only produce about 90 gigawatts of electricity in spite of the available potential.
Adesina said; "In the last two weeks, we have worked hard and we (AfDB) have launched what is called the Africa Renewable Energy Initiative. That Africa Renewable Energy Initiative was launched just last week in Paris and it has already garnered 10 billion US dollars as support by the G7-countries" he said. "And our goal is to provide Africa with 300 gigawatts of electricity by 2030 all from renewable sources – whether it is from wind, from solar (or) from geothermal" he added.