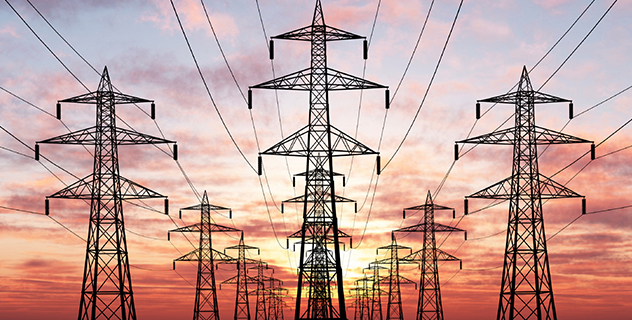 In The News
Nigerian Electricity Regulatory Commission (NERC) has issued licences to eight companies to generate 1,648.25mw and also a licence to a distribution company to distribute power.
Head, Public Affairs Department of NERC, , Dr Usman Arabi who stated this in Abuja on Thursday, said the licences were three categories of embedded generation (55mw), two off –grid generation(525mw) and six on-grid generation (1,588mw).
It named licencees as Ossiomo Offistes and Utilities Power and Infrastructure, based in Edo, which would engage in electricity distribution and in embedded generation.
It added that Ossiomo Distribution Company would generate 55mw of gas power through embedded generation.
Other companies are Cummins Power Generation, Nigeria Limited, in Ikeja with capacity for 3.5mw, off- grid, and Lafarge Africa Plc for on-grid, gas-fired generation of 260mw in Ewekoro, Ogun.
Independent Power Generation Company Limited, Onitsha, Anambra, is an on-grid gas-fired plant to generate 528mw and Azikel Power Limited, on–grid licence to produce 500mw in Bayelsa, the statement said.
It added that Middle Band Solar One Limited in Kogi was given on-grid licence to produce 100mw, while Sinosun Investment Limited, in Kastina, received on-grid, solar power generation licence for 100mw.
The statement also said that LR-Aaron Power Limited, located in Gwagalada, FCT, got licence for 100mw solar powered electricity generation.
It added that there were six gas-fired generation licences with a combined capacity of 1, 348mw,as well as three solar generations with combined capacity for 300mw.