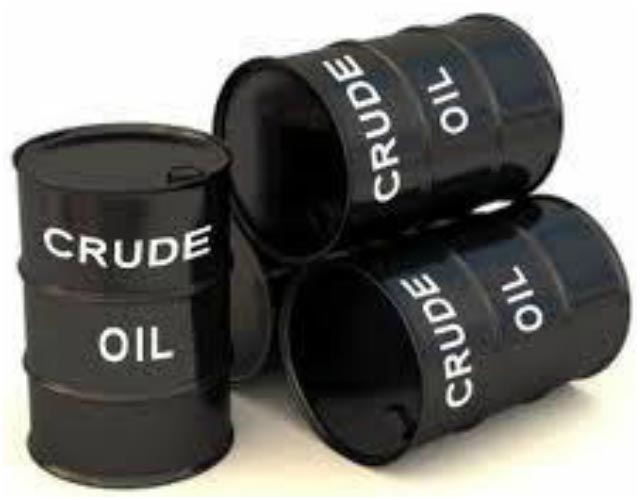 Oil prices fell Thursday, with Brent trading not far from 11-year lows, as data showing fresh supply builds at the delivery point for U.S. crude futures added to worries about a global glut.
Brent was up 15 cents at $37.21 a barrel. It fell 33 cents to $37.06 a barrel on Thursday.
U.S. crude's West Texas Intermediate (WTI) futures were down 9 cents at $34.86 a barrel. The contract fell 1.6 percent to $34.95 a barrel on Thursday.
WTI and Brent fell about 3 percent on Wednesday after government data showed a ramp up in oil supplies across the United States last week. A Federal Reserve interest rate hike, that should support the dollar, added to bearish sentiment in oil.
Speculation about an imminent end to a 40-year ban on U.S. crude exports has caused Brent's premium to WTI to dwindle to around $1 per barrel. The premium was above $13 a barrel in March.