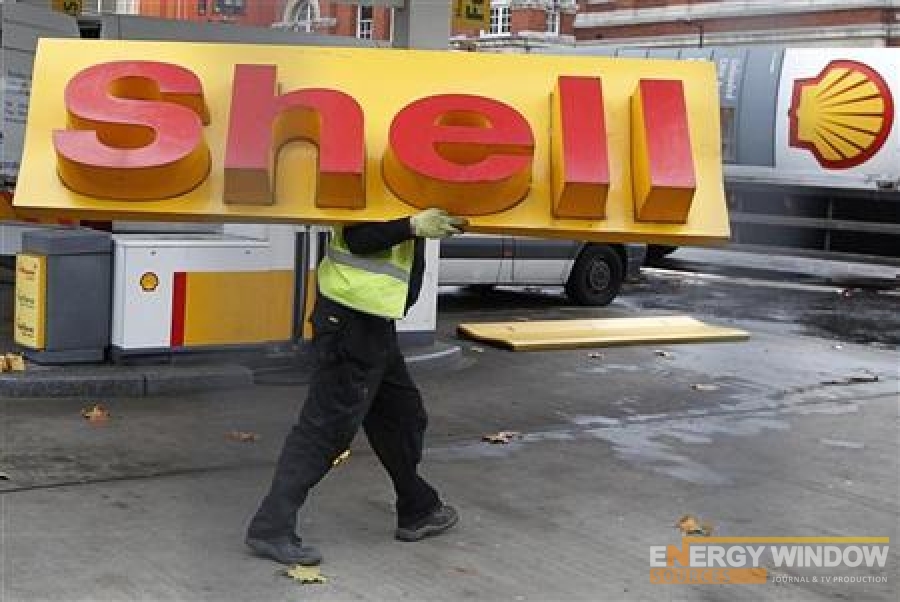 In The News
Royal Dutch Shell and BG Group shareholders are expected to vote on the merger of the two companies on Jan. 27 and 28, respectively.
Shareholder approval is the final remaining hurdle to clear Shell's takeover of its smaller rival, one of the largest energy deals in a decade that will create the world's most powerful liquefied natural gas (LNG) trader.
Worth $70 billion at the time of the offer in April, it is worth about $53 billion at current market valuations.
BG asked Britain's High Court on Monday for approval to publish its scheme document and to convene the shareholder meetings, the companies said.
Court approval is expected on Tuesday, the companies said, followed by the publication of BG's scheme document and the Shell shareholder prospectus.
Following shareholder approval, the delisting of an acquired company's shares typically takes around 10 working days. This means Shell's takeover of BG could complete in mid-February.