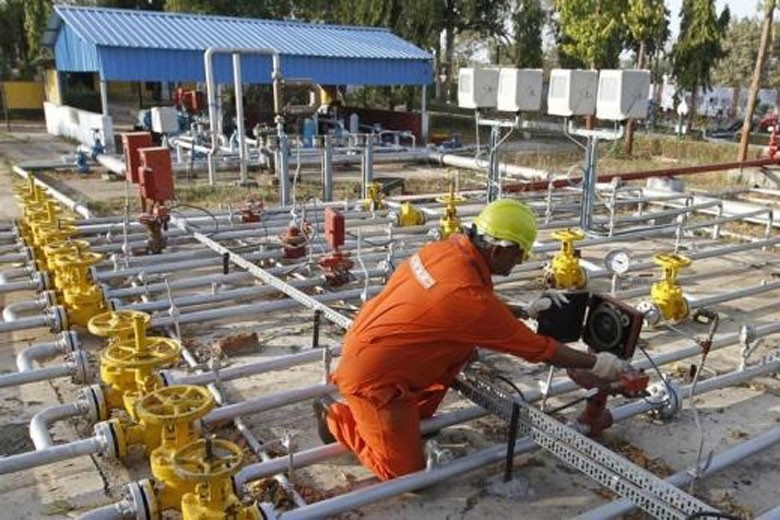 In The News
Mozambique natural gas exports had doubled in 2015 to approximately 115.4 million gigajoules.
Minister of Resources and Mining, Pedro Couto, said this at the opening of the 1st Coordinating Council of the Ministry of Mineral Resources and Energy Mozambique's
Couto also revealed that production of natural gas had increased by 8% but added that the fall in prices on world markets could affect exploration activities in the country.
He noted that  negotiations were underway to start the development of natural gas reserves discovered in the Rovuma basin by ENI and Anadarko, was slated to start between 2020 and 2021.