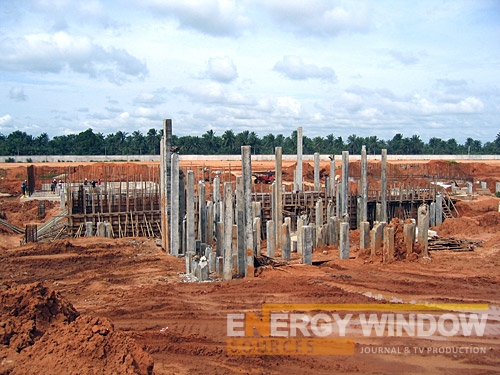 The country's Egyptian Electricity Holding Company signed a loan contract with a consortium of 10 Egyptian banks worth $1.2 billion.
With this partial financing for three new power plants in Egypt is been secured.  The power plants will be built by Siemens.
The $8b deal which will be built by Siemens has Siemens constructing build natural-gas and wind-powered plants, which giver the country's power grid a big boost.
The plants are expected to begin operation in December 2016 and are expected to raise Egypt's electricity capacity by more than 50%.
Electricity Minister, Mohamed Shaker has stated that the goal is to raise electricity capacity to 49,000 MW before 2020, up from current 32,000 MW, according to the Egypt Independent.