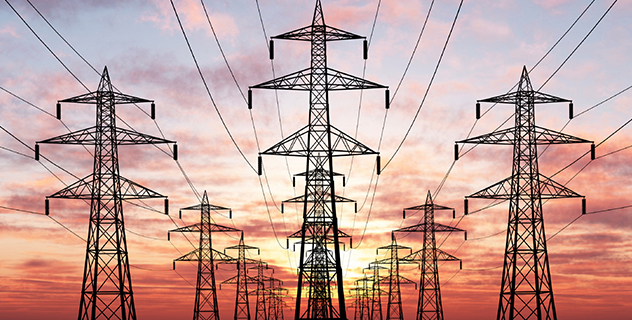 In The News
Ghana saw a boost in its power generation when the first of two KarPower barges began producing power offshore the country. The 225 MW Karpower ship will ease the incessant blackouts in Ghana and ease the country's energy crisis.
A Power Purchase Agreement (PPA) was signed between the state utility Electricity Company of Ghana (ECG) and Karpowership Ghana Company Limited. As per the PPA, two Powerships will generate a total of 450 MW, which will directly supply into Ghana's electrical grid for 10 years.
This agreement will be a significant contribution to Ghana's electricity supply and industry. The Powership Project will be an economical solution to Ghana's existing power generation while providing valuable foreign direct investment and local employment.
The powership will generate high voltage electrical energy at one of the lowest prices for thermal power generation. The two Powerships will initially use the economic and abundant heavy fuel oil to generate electricity but will have the ability to convert to natural gas.