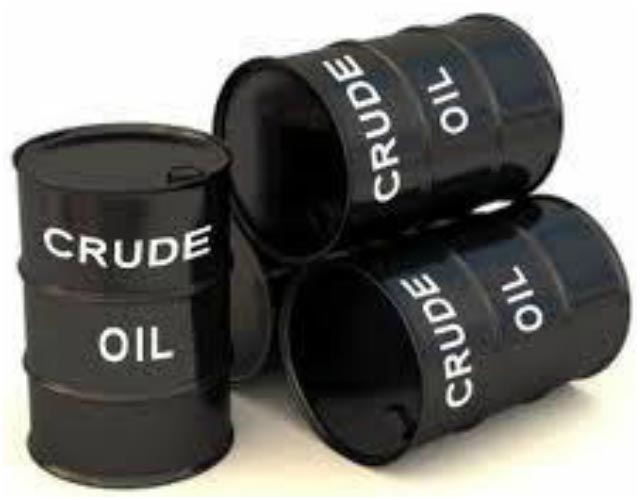 In The News
Oil prices edged up off 11-year lows on Tuesday, though a bearish outlook for 2016 and weaker profits for refining oil products kept a lid on gains.
Brent crude for January delivery touched $36.05 a barrel earlier in the day, a penny above a July 2004 low that will be its next resistance level, before rebounding to $36.46 a barrel at 11:38 a.m.
U.S. West Texas Intermediate (WTI) crude futures flipped to a premium to Brent briefly, before retreating to a slight discount at $36.45 a barrel. The U.S. benchmark touched its lowest level since 2009 at $33.98 in the previous session.
Traders squared positions ahead of a traditional period of low liquidity between Christmas and New Year's Day as they covered short positions, bolstering U.S. crude.
"It's somewhat of a defensive posture and a reasonable posture before the beginning of the year," said John Saucer, vice president at Mobius Risk Group in Houston.
There's a cap on how far the upward momentum can go, though, said Brian LaRose, technical analyst at ICAP.
"Unless you can get back above $38.75, I can't entertain the possibility for a bottom unfolding," he said.
From a technical standpoint, the price movement downward from the highs in mid-October indicate that the current lows could still be breached, he said.
Gasoline margins coming off this week and persistently weak middle distillate margins are also weighing on the oil price complex, Olivier Jakob from Petromatrix consultancy said.
Expectations of another weekly build-up in U.S. crude stocks added to general bearish sentiment. Analysts, on average, reckon that crude stocks were up 1.4 million barrels in the week ended Dec. 18, according to a Reuters poll taken ahead of weekly inventory reports from industry group American Petroleum Institute (API) and the U.S. Department of Energy's Energy Information Administration (EIA).