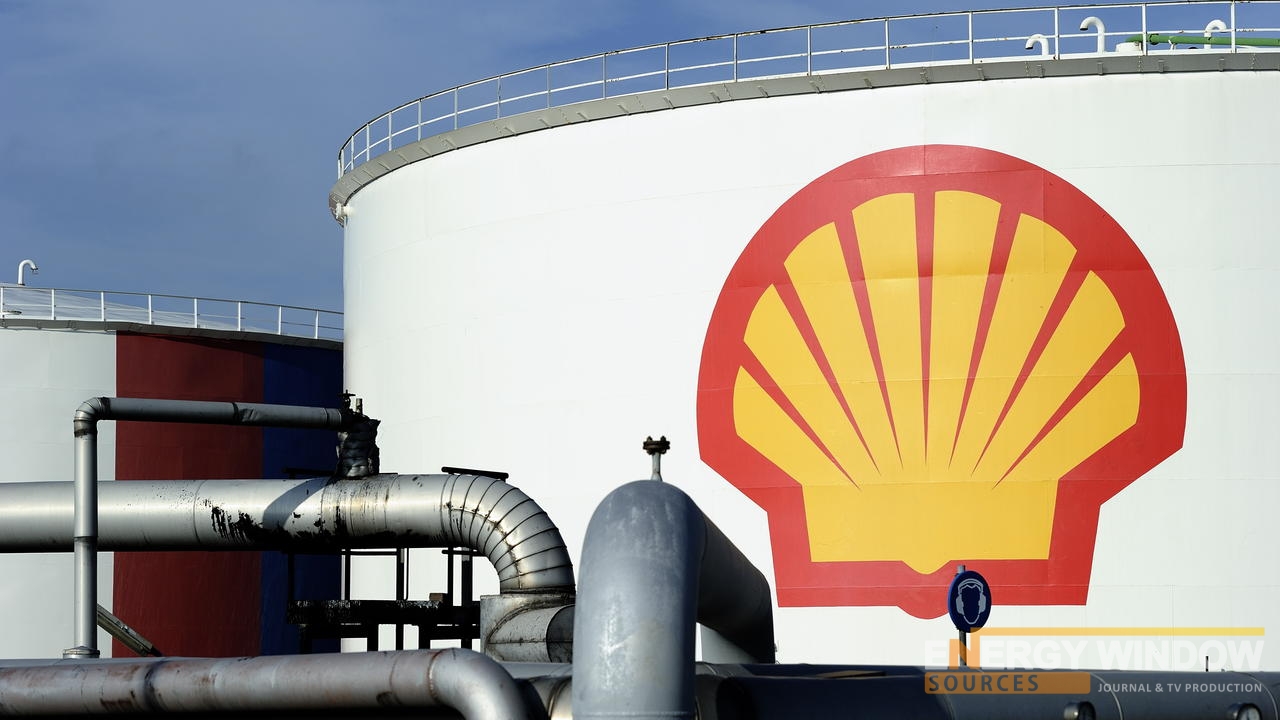 In The News
Royal Dutch Shell said on Tuesday it planned to cut the 2016 capital spending following its proposed takeover of BG Group by $2 billion to $33 billion.
The Anglo-Dutch company expected the $53 billion BG acquisition to be completed by Feb. 15 pending both companies' shareholder approvals in late January.
Shell said the deal would enhance its cash flow and its ability to maintain dividends even as oil prices are expected to stage a slow recovery from 11-year lows.