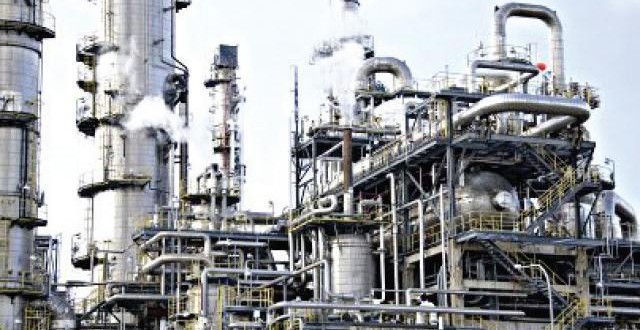 The Managing Director, Kaduna Refining and Petrochemical Company Limited, Mr. Seidu Muhammed, has said that Kaduna refinery has resumed production following its closure three months ago,
Three of the nation's four refineries in Warri, Kaduna and Port Harcourt had resumed production of refined petroleum products in July after undergoing rehabilitation, but they were shut down in August, September and October, respectively.
He stated that the refinery was recently shut down as a result of lack of supply caused by the repair of the pipeline pumping crude to the plant.
According to him, before the repair work commenced on the line between Escravos and Warri, there was crude oil supply from Warri for the refinery.
Muhammed explained, "But because of the lack of the line between Warri and Kaduna, that (supply of crude oil) could not have been done. And that is why we shut down the refinery in September. That pipeline has been repaired and as we speak right now, crude is flowing to Kaduna from Warri.
The Kaduna refinery, which was inaugurated in 1980, has a capacity of 110,000 barrels per day.