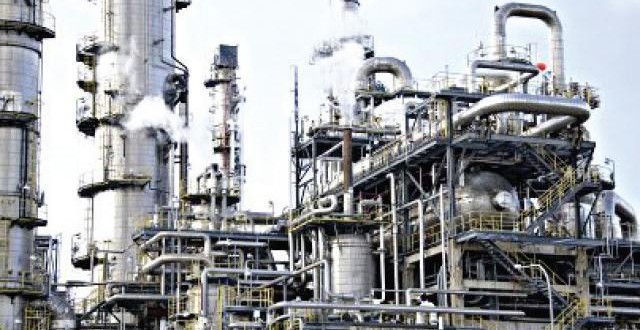 In The News
Workers in the industry's three regulatory agencies have rejected the redrafted Petroleum Industry Bill (PIB) soon to be presented to the National Assembly
The new PIB is to replace the one passed by the Seventh Assembly but which was not assented to by the president.The new bill seeks to provide the governance and institutional framework for the petroleum industry and other related matters.
However, workers in the Department of Petroleum Resources (DPR), Petroleum Products Pricing Regulatory Agency (PPPRA) and Petroleum Equalisation Fund (PEF), said they would not accept the draft bill because it neglects their welfare. The workers said: "Petroleum Industry Governance & Institutional Framework Bill 2015", if allowed to be passed into law, the bill, will lead to job cuts in some of the regulatory agencies".
The workers operating under the auspices of Regulators Forum have therefore petitioned the national leadership of the Petroleum and Natural Gas Senior Staff Association of Nigeria (PENGASSAN) not to allow the bill scale through without taking care of the anomalies contained in it.