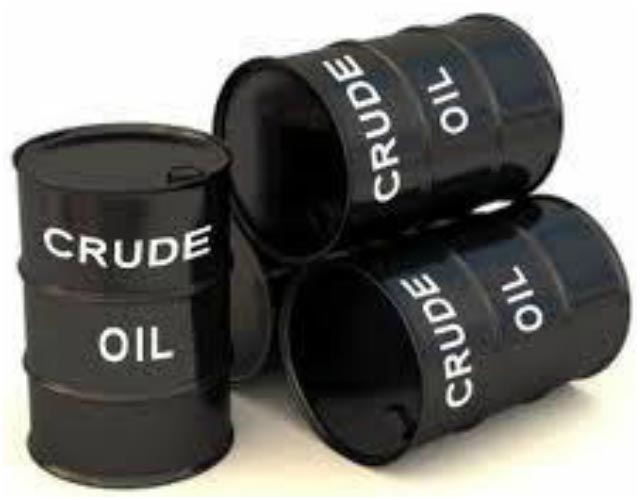 In The News
U.S. crude prices rose for a fourth straight session on Thursday, headed for a 9 percent weekly gain in the lead-up to Christmas as the market tightened on the back of falling supplies and looming exports.
West Texas Intermediate (WTI) crude futures were trading at $37.82 per barrel up 32 cents on the day and set for the biggest weekly gain since early October.
Brent crude futures trading at $37.79 a barrel, U.S. crude defended a small premium which it regained this week for the first time in around a year.
The strengthening U.S. market is a result of falling stocks, reduced drilling activity, and looming exports following the lifting of a 40-year old ban of most U.S. crude exports.
On the production front, Baker Hughes reported that U.S. oil drillers cut rigs for a fifth week out of six.
In storage, U.S crude inventories fell 5.88 million barrels to 484.78 million, still near record highs, the Energy Information Administration (EIA) said.
The tightening physical market came just as U.S. energy group Enterprise and oil trader Vitol raced to exploit the end of the ban on most U.S. crude exports, loading a 600,000-barrel cargo of domestic light crude oil scheduled for the first week of January, reportedly heading for Europe, though Asian buyers might also be interested in U.S. cargoes.
U.S. crude prices have fallen over 10 percent since the beginning of the month and remain almost two-thirds below mid-2014 when prices began to tumble.