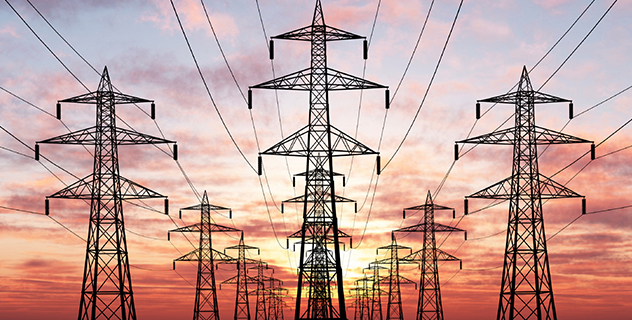 In The News
The Nigerian Electricity Regulatory Commission (NERC) says the Eko Electricity Distribution Company (EKEDC) is to double its customer metering efforts following the release of the new electricity tariffs by the sector regulator.
Manager corporate communications of EKDC Mr Godwin Idemudia said that the Removal of the fixed charge by government is a welcome development which will benefit the customers of Eko a great deal. Eko has the least tariff charge in the country taking into consideration what NERC has just released to the nation. What it means now is that we are going to pursue vigorously our metering roll out plans to the satisfaction of our yearning customers".
On the recent arrangement with Egbin for supply of 100 Mega Watts, Idemudia explained, "We have an agreement for only 100MW from Egbin. Customers within Lekki, Ajah, Ibeju and environs will benefit greatly from this special plan. This is energy that would come directly to us without passing through the national grid".
"Though transmission is playing a vital role. In this special arrangement, the customers will slight pay more than regular customers. The good news is that it would be stable almost at all times."