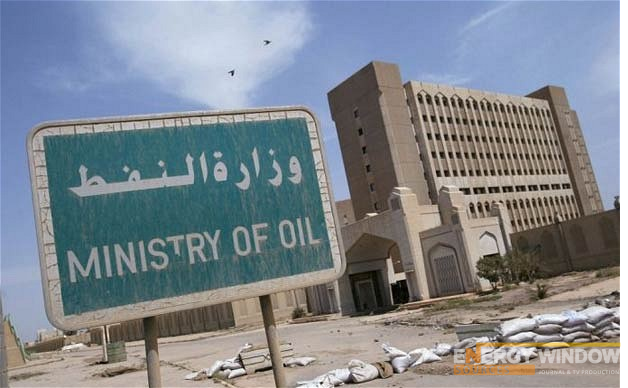 As low oil prices bite deeper and harder on all economies without any exception, the government of Saudi Arabia had been forced into an emergency economic and regulatory reform through spending cuts.
A press statement from the finance ministry forecast expenditures of the riyal-equivalent of $224 billion in fiscal 2016, compared with actual spending estimated at $260 billion in 2015. The 2015 estimate was 13% over budget and almost 15% below the 2014 actual level.
Our source said the ministry budgeted a revenue decline to $137 billion in 2016 from $162 billion in 2015, which was 15% below budget. Revenue from oil sales totaled $119 billion in 2015, down 23% from 2014.
Saying that the 2016 budget sees a drop in the fiscal deficit to $87 billion in 2016 from $98 billion in 2015.
The finance ministry said in the next five years the government will develop policies "designed to achieve wide structural reforms in the national economy and reduce its dependence on oil."
The policies, it said, would include "privatizing a range of sectors and economic activities; overcoming legislative, regulatory, and bureaucratic obstacles in the private sector. It will carry out reforms, develop government performance; improve transparency and accountability, as well as enhance the investment environment. It also plans to create new jobs in the private sector, provide partnership opportunities between public, private, and nonprofit sectors.