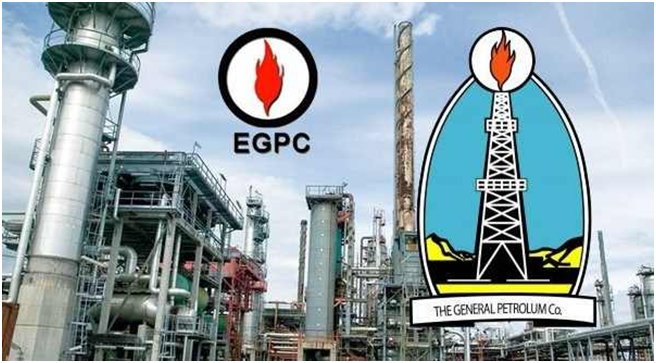 IN THE NEWS – Egypt's national oil corporation, Egyptian General Petroleum Corporation, EGPC said it has opened opportunities to international oil companies willing to join forces to search for oil and gas within the country's Western axis and the Gulf of Suez. The country is targeting meeting capacity increase in oil production of not less than 700, 000 barrels of oil daily production before 2016 peters out.
A senior official at EGPC was reported to have told a local newspaper that approvals from the concerned ministries and bodies had already been secured in a number of areas in the Western Desert, in addition to the renewal of licenses in Gulf
He also said they shifted offering a bid for oil and gas exploration in the seven areas last December due to fallen oil prices on the international markets, which also was the major reason why foreign partners refused to invest. Oil prices have been hovering between $30 and $35 for quite a long time now.
Adding that Egypt has not discovered all its petroleum and gas potentials since there are still places, such as the Western Desert, West Delta, and the deep waters of the Mediterranean Sea, which have large reserves of undiscovered gas.
Unequivocally saying that Egypt was and still is a large market for energy investments, due to its large reserves of petroleum and gas, as well as considerable number of human resources.