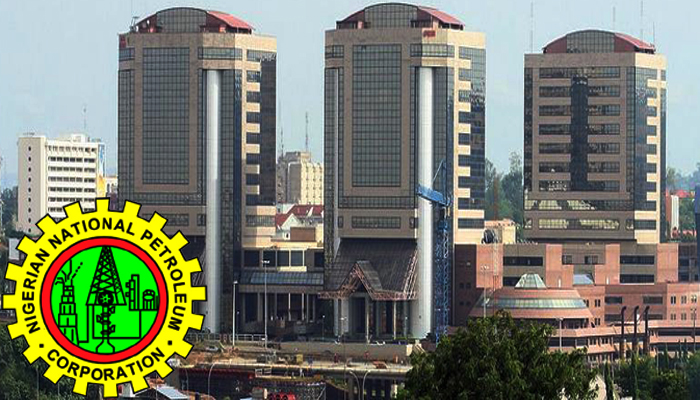 While debates at different levels and locations in Nigeria – bars and joints, newspapers stands, business centres and various business offices raged as to what subsidy meant to a common Nigerian on the street, the Nigerian National Petroleum Corporation, NNPC said it would do everything within its power to secure oil facilities.
This assurance was coming on the heels of the recent attacks on oil facilities that resulted in the closure of Port Harcourt and Kaduna refineries with revenue loss to the tune of about N1.7 billion. Within the two weeks of the inactivity, the apex corporation was also reported to have lost about 5.4 million litres of fuel, and about N416 million daily based on the ex-depot price of N77 per litre.
Ohi Alegbe, the GGM, Group Public Affairs Division, NNPC who said that the Port Harcourt refinery was already producing at a margin of over 4.1 million litres also revealed a comprehensive remedial measures to ensure country-wide availability and sustainability.