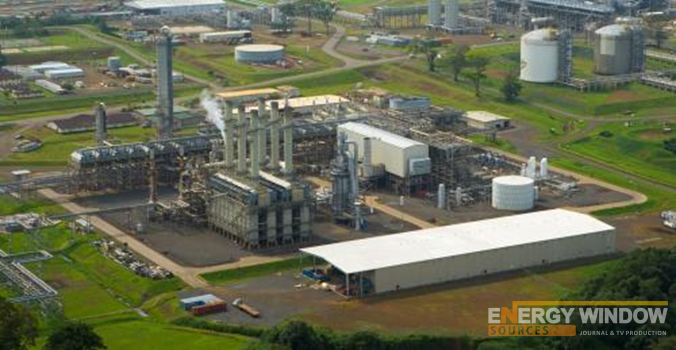 Equatorial Guinea has unveiled the latest in a series of pioneering infrastructure projects: a compressed natural gas plant powering a fleet of public buses.
The facility was officially opened by H.E. President Teodoro Obiang Nguema Mbasogo, H.E. Minister of Mines, Industry and Energy Gabriel Mbaga Obiang Lima, and executives of national gas company SONAGAS on January 26, 2016. In attendance were numerous government officials and state company representatives.
The CNG plant is located next to the Punta Europa gas complex to the west of Malabo. It includes a bus terminal and a gas-powered bus fleet, cooking gas bottling facility, and upgraded road infrastructure. The introduction of CNG buses will reduce emissions and improve public transport availability in Malabo and other cities.
H.E. the Minister stated: "Equatorial Guinea has plentiful natural gas reserves, and it is our goal to provide access to this domestic resource to our citizens. With the introduction of pioneering compressed natural gas infrastructure, we can now offer clean, cost effective gas-powered public transport to the residents of Malabo and Bata." The CNG facility is considered an important component in the government's Horizon 2020 economic development plan. It also allows Equatorial Guinea to develop and export technological expertise in this new industry, as well as provide CNG gas to neighboring countries.
Use of CNG in much of Africa remains at a low level, despite uptake in South Africa, Egypt and Nigeria. With the inauguration of its new facility, Equatorial Guinea is creating new demand for its domestic gas resource and distinguishes itself as an early adopter of the technology in sub-Saharan Africa.