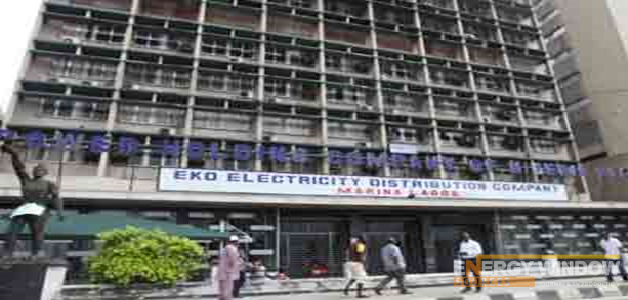 Eko Electricity Distribution Company, DISCO said it has prepared more than 200,000 meters to be distributed amongst residents of Nigeria who have already started feeling the weight of the new electricity tariff.
The managing director of the distribution company, Mr. Oladele Amoda told the press that between now and December 2016, the 200,000 smart meters would have been installed.
"We are patronizing local meter manufacturers who have promised to meet our delivery time frame" he said.
The decision to embark on this project according to him was to allay fears that the company preferred giving customers estimated bills rather than metering charges.
Amoda said that the company had taken delivery of over 76, 000 smart meters, while 100,000 meters were still expected to be delivered by Mojec Meter Manufacturing Company in the next three months.