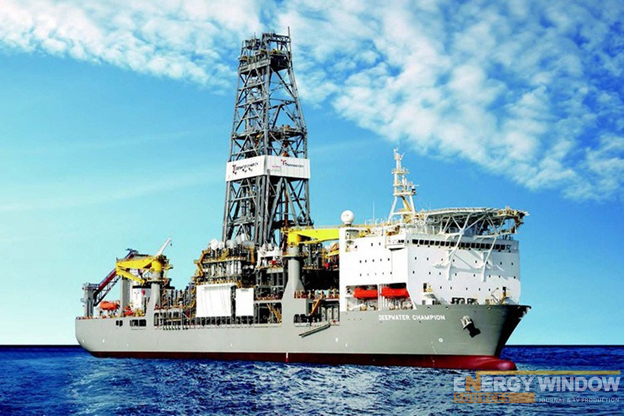 ExxonMobil says it's already formalizing contract for a drillship on-site its Liza asset offshore Guyana to facilitate production from this offshore field having nearly completed its seismic acquisition. But it is not yet known the actual tests results.
Liza, located 120 miles offshore Guyana, is said to be sitting in the 6.6 million acre Stabroek Block where Exxon encountered more than 295ft of high quality oil-bearing sandstone reservoirs at the Liza-1 well last year.
Vice President, investor relations Jeff Woodbury was reported to have said that ExxonMobil have 10 major projects lined up for start-up between 2016and 2017.
The company anticipates the start-up of the Gorgon Jansz project off Australia; Kazakhstan's Kashagan in late 2016; Julia and Heidelberg in the Gulf of Mexico; Point Thomson off Alaska; and the Barzan gas project, off Qatar all of which will be started between mow and 2017.