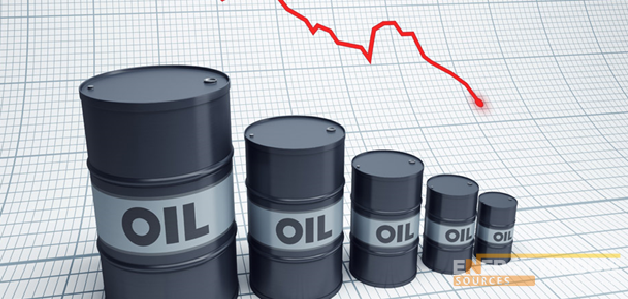 As the dynamics of the global oil market continues its dramatic twist defiling all projections, oil revenue-dependent economies like Nigeria, Angola and Venezuela have been tasked to sit up and look for new markets for their products now that the day is still young.
An international oil and gas analyst, Willy Olsen told Energy Window International that time has gone when products had ready-made-buyers waiting to see them extracted and loaded enroute its destinations. The US for instance is no longer a major buyer of crude oil. It has discovered its own shale resources and does not need large volumes of oil from other countries any more, he said.
Russia, Willy Olsen noted, is producing more than ever before and has no interests in reducing its market share. It is rather moving into new markets like
India and China. So Russia has huge export commodities.
China, the main consumer of oil in the last decade, representing a major part of the growth in oil demand worldwide is already changing. Besides its slow economic growth, Chinese industries have received some sort of transformation that now require little need of oil to run them.
The transport sector, one of the largest consumers of oil now has various designs of electric cars, or hybrid cars that run with little or no oil. In the petrochemical industry, the demand for oil is going down on daily basis, he said.
Many companies are equally turning to natural gas, thereby closing the gap against companies with little or no muscle to flex. Australia and United States currently have more LNG waiting to come to the market. Even Canada has large volumes of LNG prepared for the future. Mozambique and Tanzania are ready-made gas producing and export markets. But the question according to him is, how large is the market for gas, and how fast and how much gas will China need in the future?
OPEC cartel which is currently in a big fix has been the cover under which most producing countries traded and made their gains, but it no longer enjoys that same wide market influence that threaded its formation, says Willy Olsen.
Saudi Arabia, a major player in the global oil market, and an important factor in price determination has a "new ruler and new people", with an oil minister whose decisions may be far from reflecting the wishes and aspirations of the new generation.
Again, Saudi Arabia's relationship to Iran who is already expanding its oil export is questionable says Olsen. In Iraq, the growing production even amidst tension and upheaval is a bold sign to watch, even as Saudi is bent on keeping rather than give away its market positions.
Therefore the price of oil to climb again towards the end of the year like oil companies have envisaged would be shaped by the form of reconciliation that would attend the current political and economic dissensions that now confront the world at large.
However, Willy believes and maintains that the price of oil will never return to $100 a barrel even in the far distant future, but said he joined forces with those who predicted oil prices hovering between 60-70 dollars a barrel.