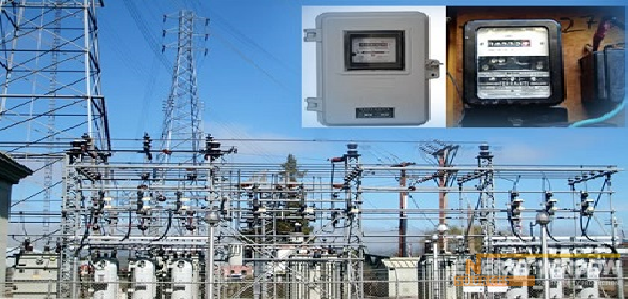 Achieving the long awaited increase in megawatts in Nigeria to culminate in the anticipated national spread in electricity provision to justify any charges from the regulatory commission and consequent payment by customers will require investors' unquestionable transparency and customers' unalloyed commitment.
Energy expert and Nigeria Electricity Regulatory Commission, NERC insider who reemphasized this condition told Energy Window International that the recent increase in electricity tariff was not intended to create additional economic hardship for the people as was the perception, but was borne out of its inevitability.
He stated that certain critical contractual conditions underlined the entire bidding and investment process that made it extremely difficult and practically impossible to further pursue any revolutionary expansion in the system without adequate tariff structure.
He said that with the level of decay of what he described as "first century" power infrastructure existing prior to 1999 which also got some attention with the enthronement of the Obasanjo regime, nothing magical would have taken place to build the long-awaited Rome in one day.
On the issue of siphoning money meant for the sector, making specific mention of over $60 billion said to have been invested in the sector by the regime of Obasanjo, he said the amount may have been budgeted but maintained that a little fraction of that money would have been invested for the specific purpose.
Celebrating very unsteady 5,000 megawatts for a country of about 170, 000, 000 people he reechoed was extremely ridiculous, adding that Lagos with its population cannot go agog because it has 5, 000 megawatts of electricity. Urging the 80/20 percent Nigerian and foreign investors to wake up from their slumber rather than lean on the "business as usual" mantra.