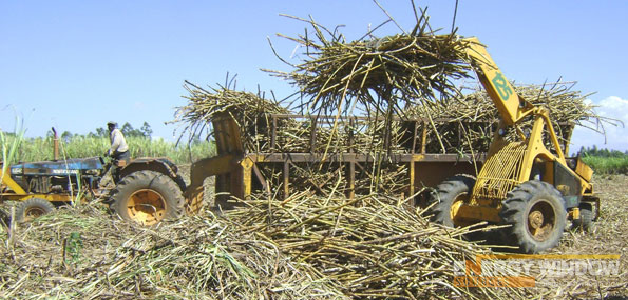 Uganda's Mayuge Sugar Industries has initiated plans to construct a $63.6 million sugarcane waste power generation plant, estimated to generate 23MW, about 26% of the country's currently installed capacity on completion.
The report further said that a unit of the power would be sold to the Uganda's Electricity Transmission Company at the $0. 095 upon resumption of production.
The company's General Manager, Kanu Patel was also said to have confirmed to reporters that the low tariff structure tied to the new plant was only a wholesale price which will not be applicable to end users.
Adding that this rate was based on the fact that most of the electricity on the national power grid was from Bujagali hydropower plant, the most expensive of Uganda's hydropower generation companies.
He also told a gathering that the country would need 10,000 tonnes of sugarcane daily to guarantee effective power generation.
He said currently up to 9,394 out-growers supply the factory with 1.7 million metric tonnes of sugarcane annually, with about 20,000 jobs in anticipation.