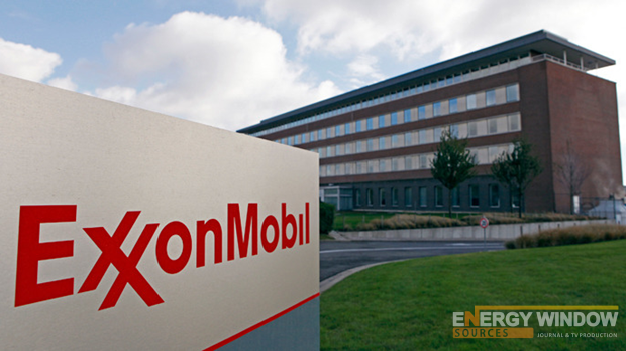 Hard time sometimes makes room for swift, more coordinated and more favorable decisions. Oil companies seem to have learnt a lot from the low oil prices and supply dichotomy that appear to make a mincemeat of the entire market system.
Recently ExxonMobil said it was slashing its capital spending for 2016 by 25 per cent, equally expressing readiness to resume activities at its new upstream projects between from now until 2017.
Its capital expenditure is therefore expected to drop to US$23 billion in 2016 as it continues to advance its course cautiously and selectively.
A total of 10 new upstream projects in 2016 and 2017 is expected to add 450,000 boe/d of working-interest production capacity in a move the company says will enhance its resource portfolio.
"We remain steadfast in our mission to create superior long-term shareholder value," Rex W. Tillerson, ExxonMobil chairman and CEO said at the company's annual analyst meeting at the New York Stock Exchange.
Meanwhile, ExxonMobil reported a resource base total of more than 91 billion barrels of oil equivalent by the close of 2015.