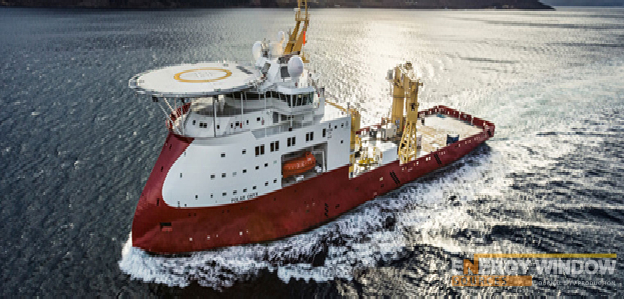 United States oil giant Chevron also said it would cut its budget by 36% to spend between US$17 – $22 billion in 2017 and 2018 as long as low oil prices persist or span into next year..
Chairman and CEO of the company, John Watson was quoted to have expressed confidence in the company's ability and determination to complete its major projects that have been under construction for several years.
He said while speaking at the company's annual security analyst meeting that Chevron's financial priorities would not exclude strong dividend growth and balance sheet. Adding that Chevron has held a record of 28 consecutive years of dividend increases, with plans to limit debt increases beyond 2016.
"Industry conditions are tough right now, with low oil and natural gas prices. We believe markets will improve, and we'll be well positioned when they do," Watson said.
Capital projects are scheduled to come online and contribute to Chevron's production in the next few years.
In 2015, the company production grew by 2% with major ramp-ups like the Jack/St.Malo, and Tubular Bells in the deepwater Gulf of Mexico, plus another four wells to come online in 2017 on the same region. Then the Agbami 3 offshore Nigeria, Angola's Lianzi, and Moho Nord offshore the Republic of Congo.
While reiterating its goal to achieve $5-$10 billion in divestments, the company said its LNG project on the Barrow Island off Western Australia, Chevron had also commenced production with the first LNG cargo already on sail.