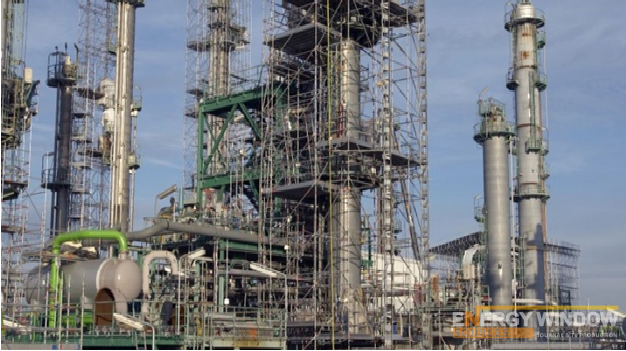 "Any restructuring or unbundling that does not first restructure the human element of the corporation", says a newspaper enthusiast, "is ultimately bound to end up the same ridiculous way of other verbal palliatives of the previous regimes."
The man who spoke to Energy Window International on the ground of anonymity insisted that it was only through a careful and comprehensive examination of the system by certified engineering and technical workforce, with diligent and transparent political manpower that excellent result would be achieved.
Adding that the Minister of State for Petroleum Resources, Dr. Kachikwu's statement that Nigeria would stop importing petroleum products in the next 18 months was a hasty pronouncement that may end up in futility.
All these were coming on the heels of the recent announcement by the Minister of State for Petroleum as well as the Group Managing Director of the Nigeria National Petroleum Corporation, NNPC Dr. Kachikwu that the apex company had been unbundled into seven operational units.
The corporation under the new arrangement has five business divisions that would man businesses in the upstream, downstream, gas, power, marketing, as well as refineries and JVs. The remaining two others would handle service-oriented businesses and this comprises the corporate planning and services, as well as finance and accounts.
And each of the divisions would be headed by a chief executive officer with the obligation to report to the Group Managing Director on routine bases.