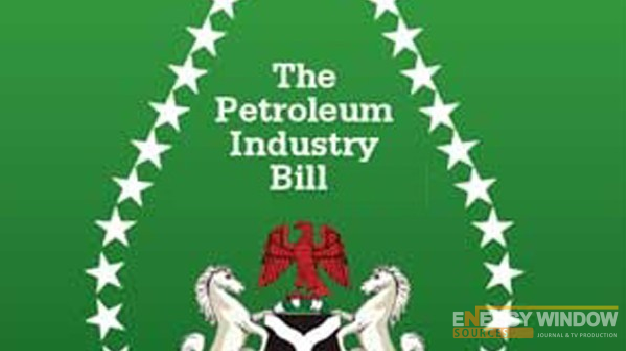 "It's not about laying down the new and same version of the Petroleum Industry Bill, PIB on the table of both houses of the national assembly", says a public commentator and lecturer of International Law at the University of Lagos, Dr. Ayoade." "It's about", he maintained, "ensuring that what is laid down conveys the fundamental aspirations and wishes of government, citizens and the affected communities, as well as address any deficiencies that might impinge on the operations of the international oil companies, IOCs".
The lecturer who spoke to Energy Window International correspondent on the PIB scheduled for appearance the first time before the two houses of parliament since President Buhari's government said Nigeria was still a virgin oil and gas terrain whose full scale development only depends on the country's policies and legal framework.
He maintained that profit motive must be sacrificed on the altar of public interest, adding that the only way to make the industry work was to balance all the issues raised by the communities whose lands have been ravaged through E&P activities, and other stakeholders. "So it is not about laying new and one version of PIB on the table of the house", he said.
The Senate President Bukola Saraki who was reported to have made the intention of the national assembly members open during the National Assembly Business Environment Roundtable said the Senate is working very closely with the Lower House on the draft law.
Adding that both Houses of the National Assembly were committed to the course and would ensure transparency prevails over all other considerations. "We are going to lay the same version in the Senate and in the House of Representatives because that is going to be the first we are open to our words", he was quoted to have said.