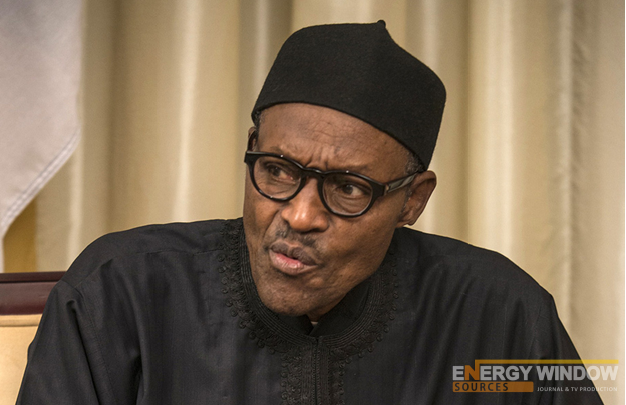 A freelance journalist wanted the onetime chairman, Presidential Task Force on Power under President Goodluck Jonathan, Engr. Beks Dagogo-Jack to give him an idea of what would be expected in terms of additional megawatts of electricity six months from that meeting. It was the official commissioning of MVA, 33/11KV Injection sub-station of the Eko Electricity Distribution Company at one axis of the popular Tejuosho-Yaba market, Lagos, South-west of Nigeria sometime in 2013.
In his response glaringly coated in Colossian authoritarianism, Dagogo said: "What do you know about megawatts? If I tell you we'll generate 10,000 megawatts or 20,000 megawatts, how will you know if it is true or not?
And the young and vibrant man who may have carefully lined up his questions in the characteristic manner of a hardworking and ambitious journalist suddenly went a few steps backward into the crowd made up of the chairman's astonishing number of followers, as if he would ask the ground to open and devour him for attempting to pose such question.
Every Nigerian and consumer of electricity in Nigeria knows that the protracted history of failure of the power sector of a country with enormous population as well as huge energy potentials is as old as the period that saw the 'temporary' disengagement of colonialism.
From the days of raw military dictatorship to the enthronement of weird democratic institution, the story of low power outage or "power drop" like the managers of the sector would always tell consumers has not changed.
Bedeviled by a combination of factors that are not new to stakeholders and consumers alike, – lack or shortage of gas, pipeline vandalism, low water levels, sabotage, infrastructural decays and consequent leakages and such titillating beats, yet huge financial investments purported to have been made over the years could not address some or all of these defects. And this was because evil motive of personal enrichment from public funds sustained through political rhetoric was placed above and before national and public interests.
The question we should have endeavoured to find the most appropriate answer to was who the fool and the wise were in this power sector reformation context, but let's leave it here and see what the new regime is saying.
Recently President Buhari was reported as saying that his government has set a target of 10,000MW "distributable power" in three years with the assurance to add 2,000MW by the end of 2016. Insisting that the privatization of the sector was the first huge mistake by the previous regime which was much more concerned with making millionaires than lifting the sector out of the doldrums. He vowed to give the "change" slogan a human face as well as ensure the power sector reform process was completed.
The Minister of State, Power, Works and Housing, Mr. Mustapha Shehuri who was also reported to have said that the federal government would achieve 25,000MW in four years was speaking at an induction ceremony of about 100 trainees of the National Power Training Institute of Nigeria, NAPTIN in Abuja.
But the question again is, how much is the federal government's generation and distribution target by year 2020? It is important to set targets but much more important to set achievable targets.