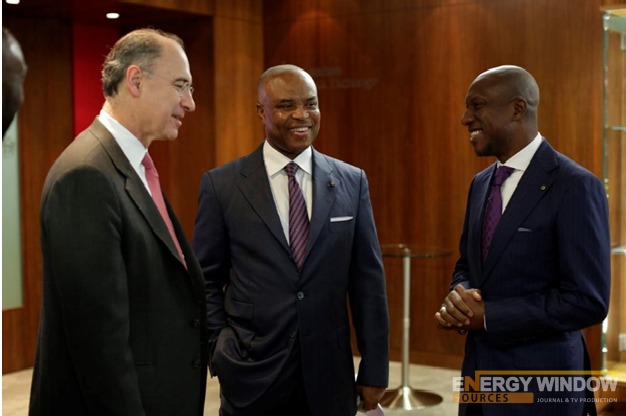 Chairman of Seplat Dr. ABC Orjiako has on Monday, the 22nd of March 2016 inducted into the London Stock Exchange's LSEG Africa Advisory Group, the organization's latest addition to its expanding business relationship with the continent.
Dr. Orjiako is one of 12 specially selected outstanding senior African business leaders and indeed, the only Nigerian business leader in the new group appointed to the new Africa Advisory Group. The group is charged with producing a collaborative leadership study which will deliver Africa's specific policy recommendations, provide a regular forum for focusing on the trends and challenges of doing business in the continent to solving some of the issues affecting Africa from a commercial and social perspective aimed at boosting capital market development.
The highly respected group which is expected to serve as a good bridge between the LSE and the fast developing African capital market, has received the endorsement of the UK government.